Class 2 - Welcome to Reception
Staff
Mrs E Smith - Class teacher
Mrs Catherall - Nursery Nurse - Class 1 and 2
Mrs T Marsden - CSW
Mrs C Davies - CSW Mrs Ledsham - CSW
Weekly Events
Tuesday - PE
Wednesday - Reading books go home / Library books returned to school.
Friday - PE
Friday - All reading books to be returned to school.
Friday - Library books go home
During the first half of this term our new topic will be 'Once Upon A Time'. The children will have the opportunity to undertake a wide range of imaginative activities and experiences based upon a variety of fairy tales. They will also take a step back in time to learn about home life long ago in Victorian times.
During the second half of the term we will be learning about creatures and things that grow in our garden. The children and staff will be setting up their very own garden centre role play area in order for the children to learn how to care for living things, develop literacy/Numeracy skills and be able to demonstrate co-operation, Care and respect for our environment.
Dates
Moving Up Day - Thursday 5th July
Buckley Jubilee - Tuesday 10th July
End of term- Thursday 19th July
We went for a walk around our school and looked for attractive and unattractive features.
We also looked at our own school garden and thought about what features we liked and what areas of the garden we thought we could improve upon. Grwp Cwningen decided to take all the weeds from the garden containers and plant new flowers to make the garden pretty and to encourage butterflies to visit the garden.
During Sparkle Time we have been measuring how long 'The Hungry Caterpillar' was using different counters and everyday objects.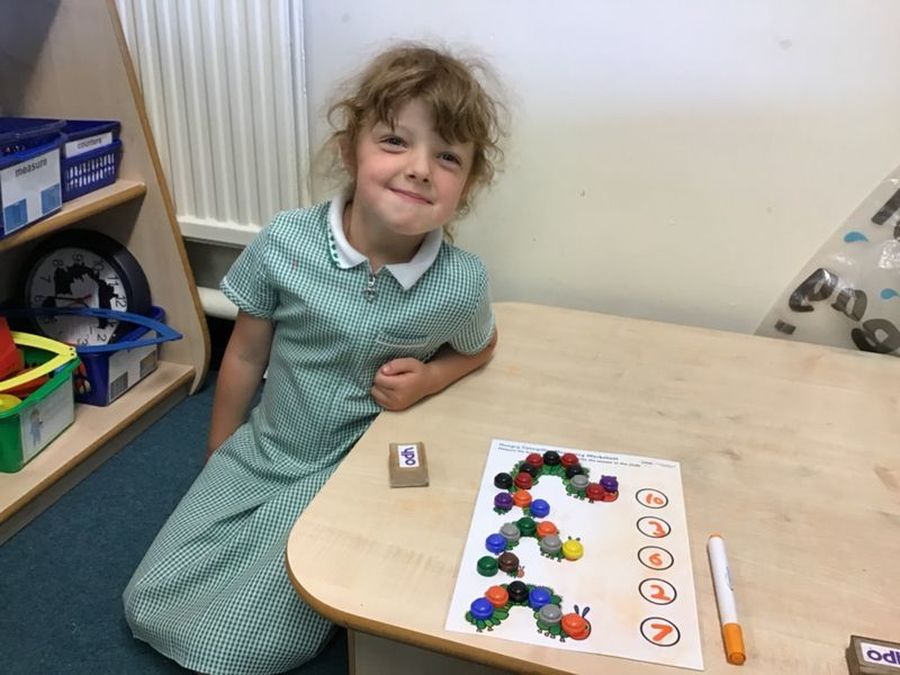 Outdoors we have been creating out very own recipe cards. We made 'The Hungry Caterpillar' lots of yummy cakes!!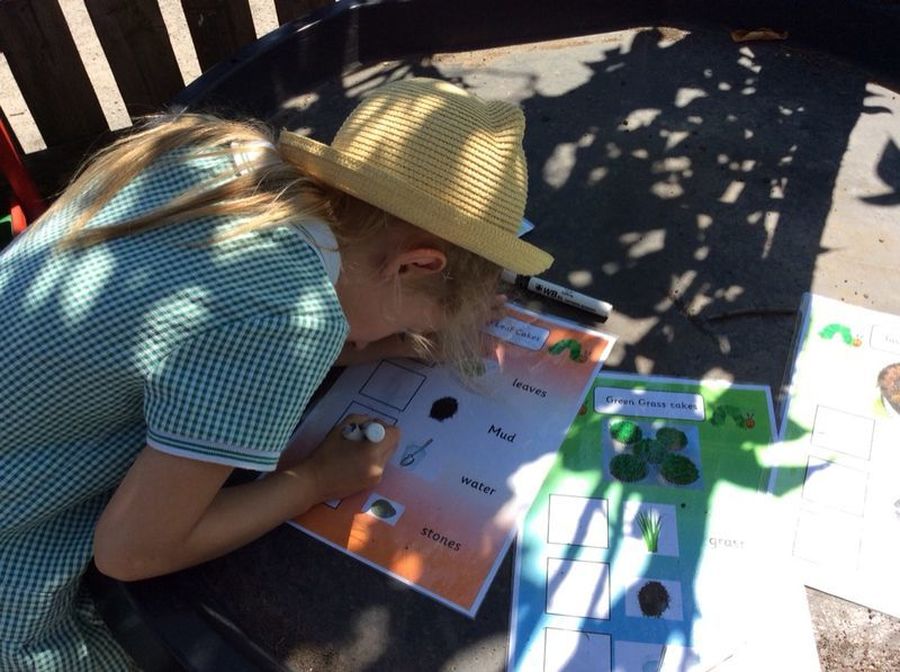 We made cakes in our mud kitchen.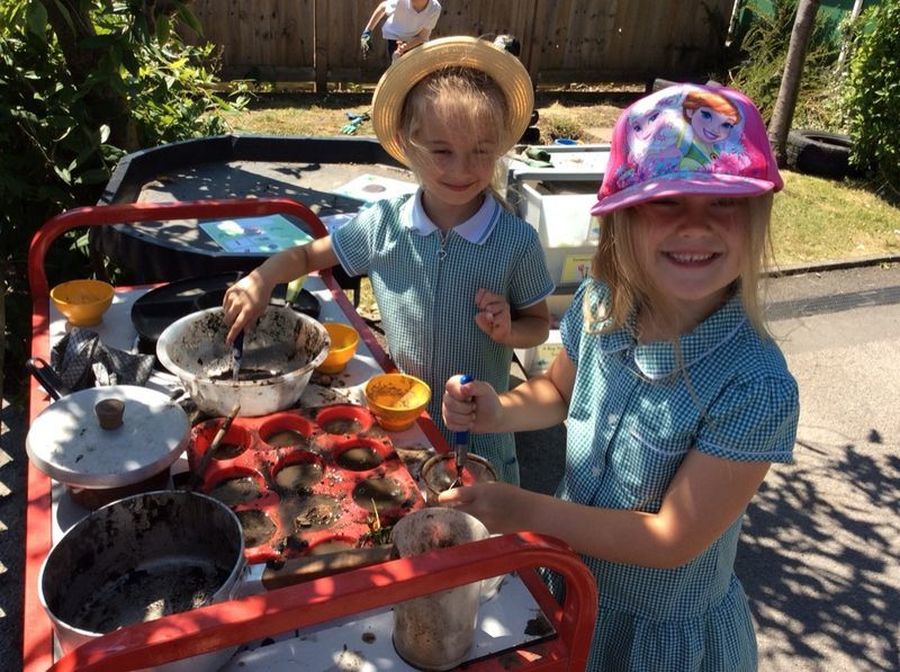 We have been learning about healthy eating. We helped 'The Hungry Caterpillar' to sort different food using a Venn diagram.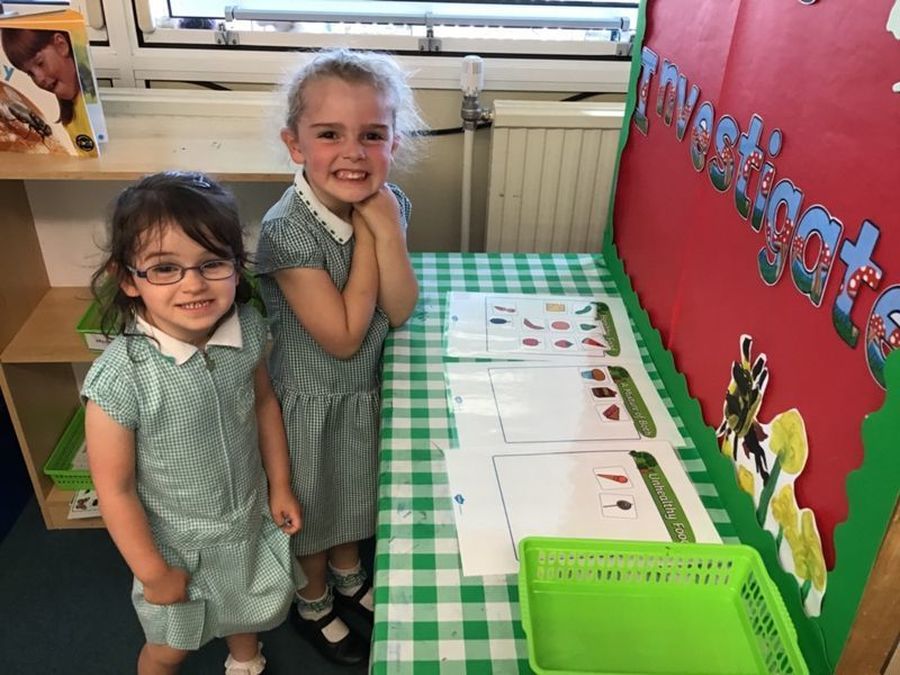 In the small world area we retold the story of 'The Very Hungry Caterpillar'. We recited the days of the week in order.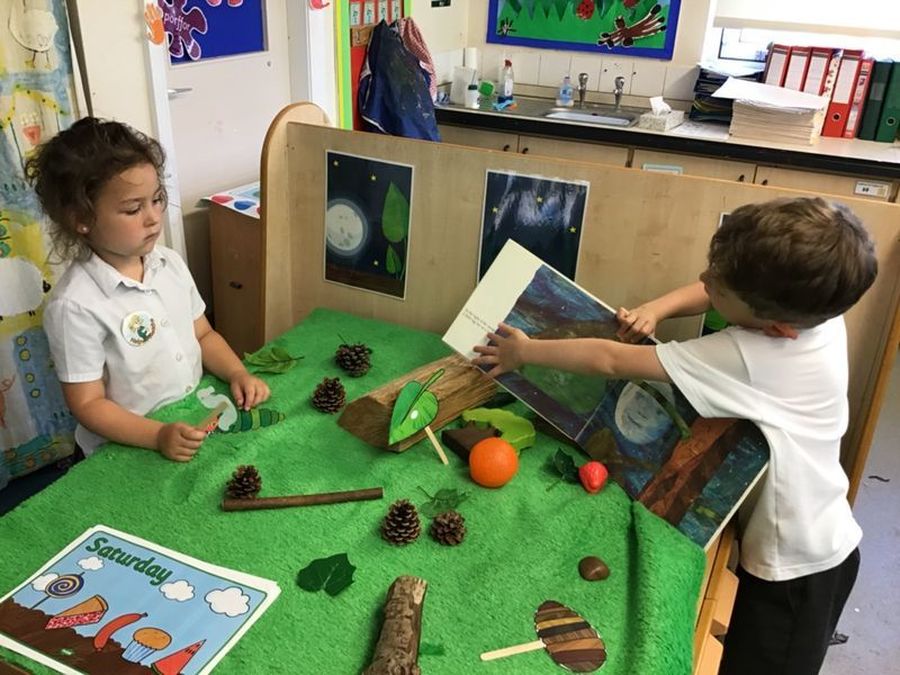 Outdoors in Fflic and Fflac's Caffi we took food orders in welsh.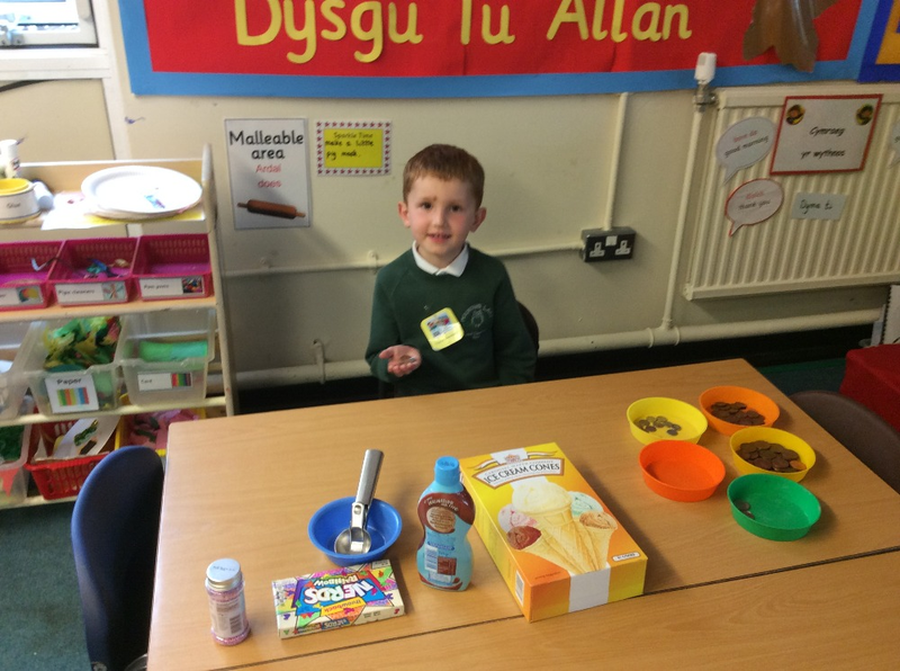 We set up our very own ice cream parlour and paid using real money.
We visited Erddig and spent a whole day working as a Victorian servant.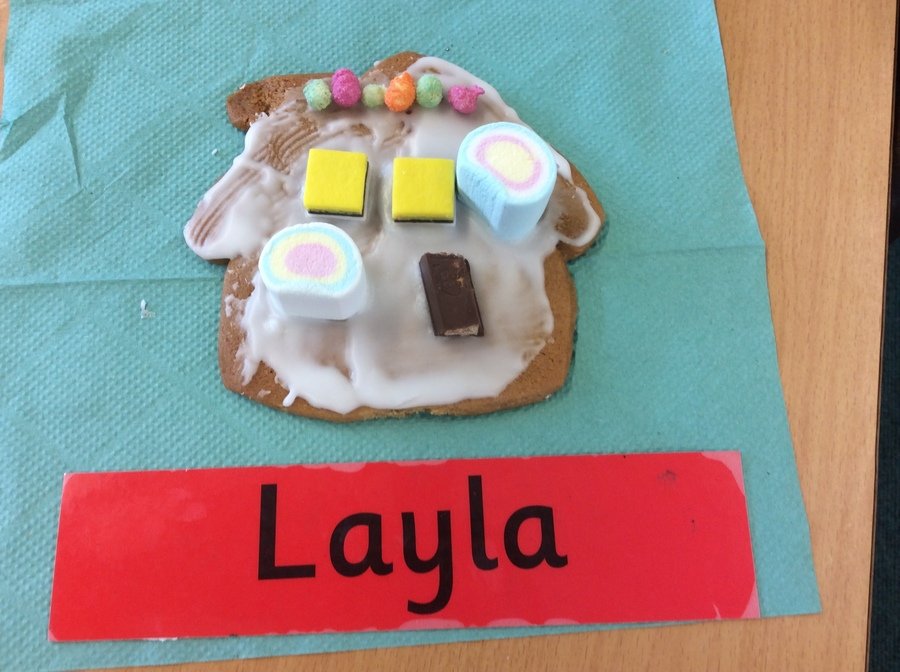 We have been designing our very own Gingerbread Houses. We choose which sweets we wanted to use to decorate our houses. After we had created our houses we evaluated them. We thought of 2 things we liked about our houses and also thought about what we could do to improve our houses.
For homework, our teachers have asked us to look for pictures of our houses on the web page.
Dates for your calendar:
Half Term Break Friday 9th February
School re-opens Monday 19th February
Parent/Teacher interviews Tuesday 20th March/Wednesday 21st March
Easter Holidays Friday 23rd March
School re-opens Monday 9th April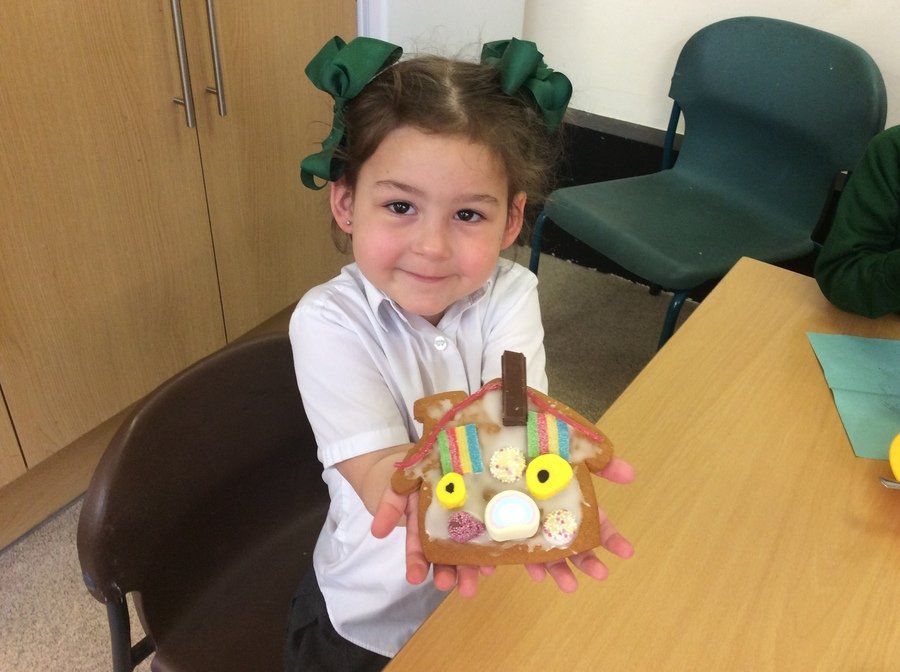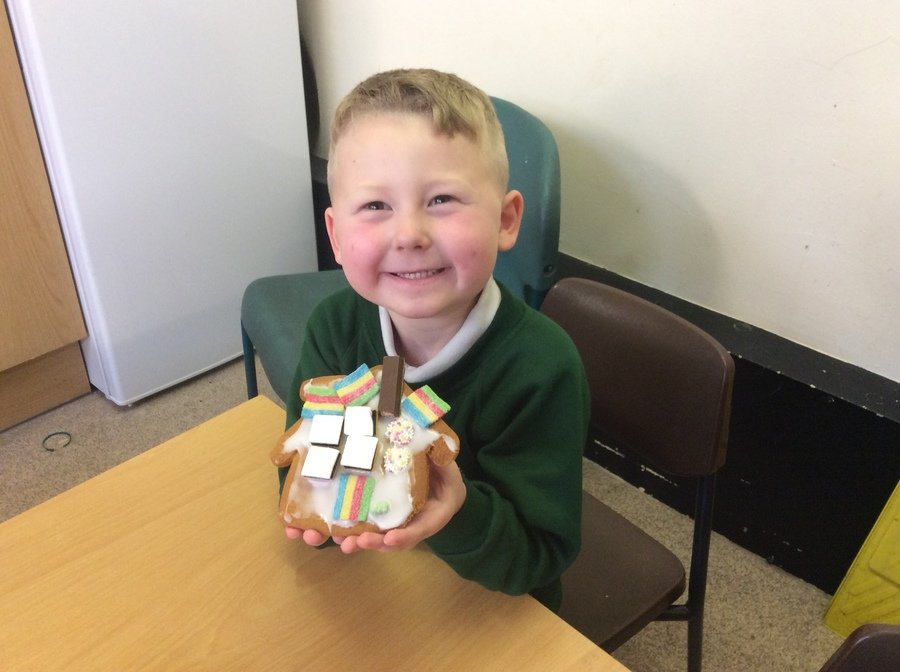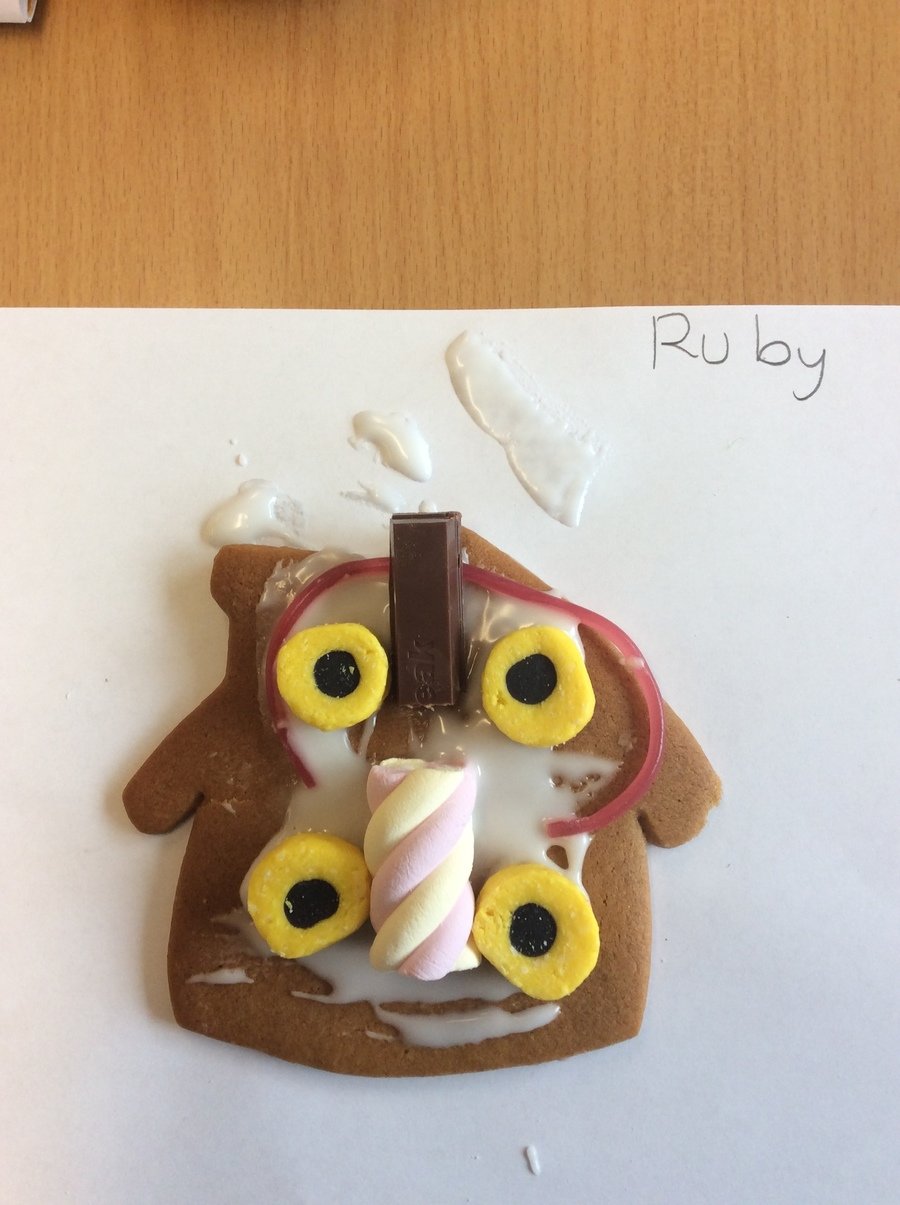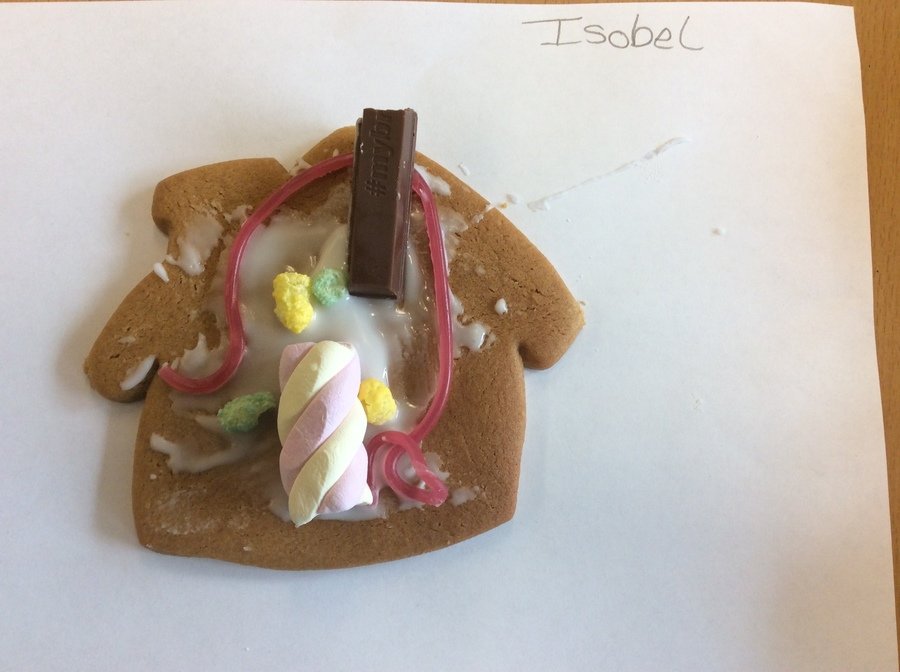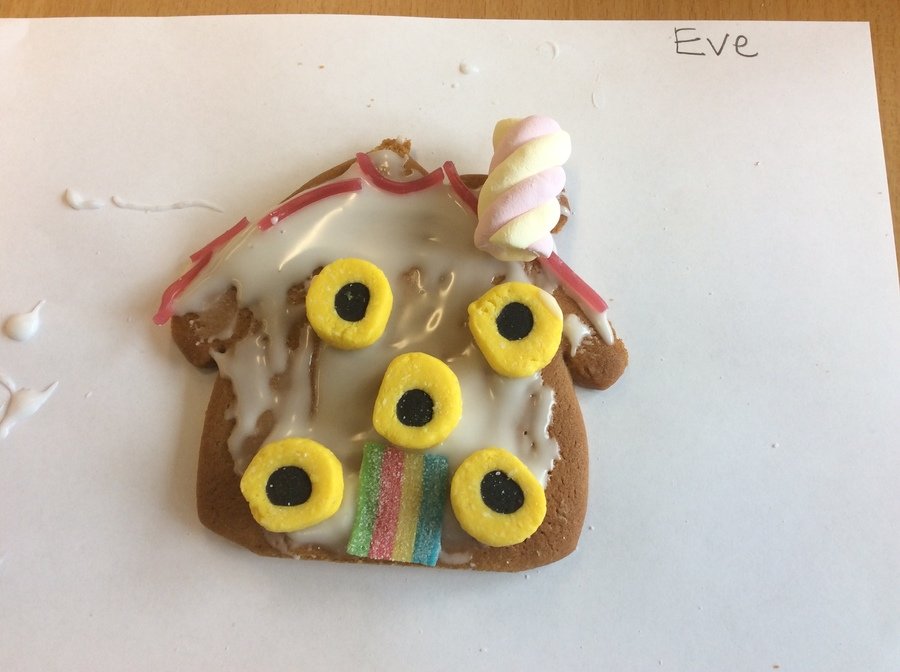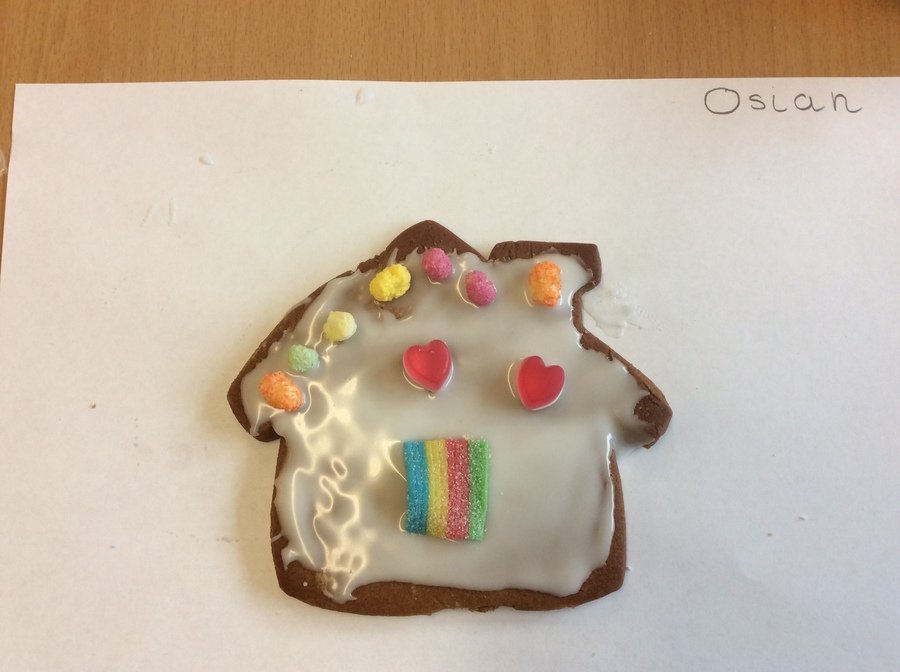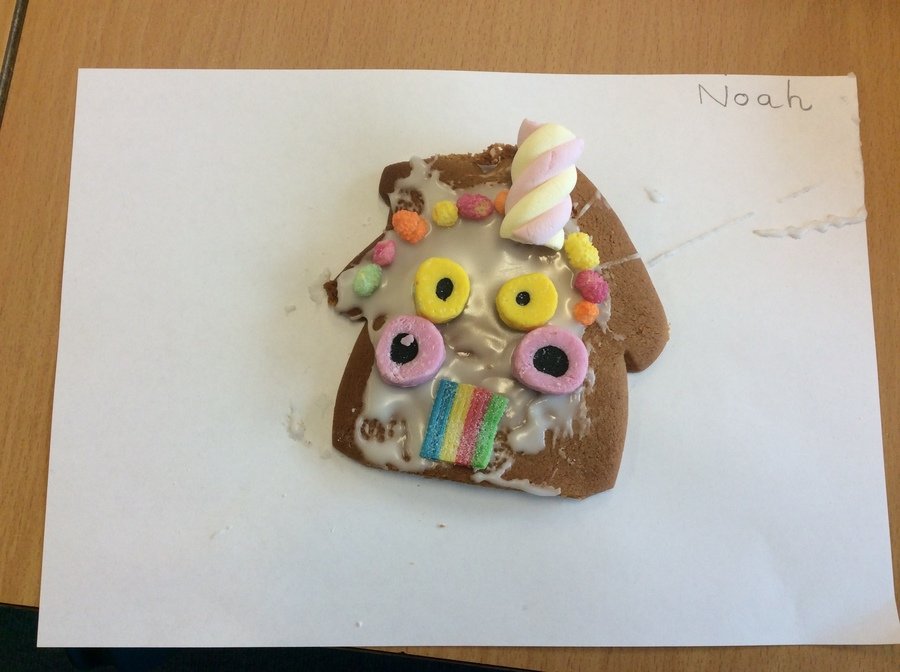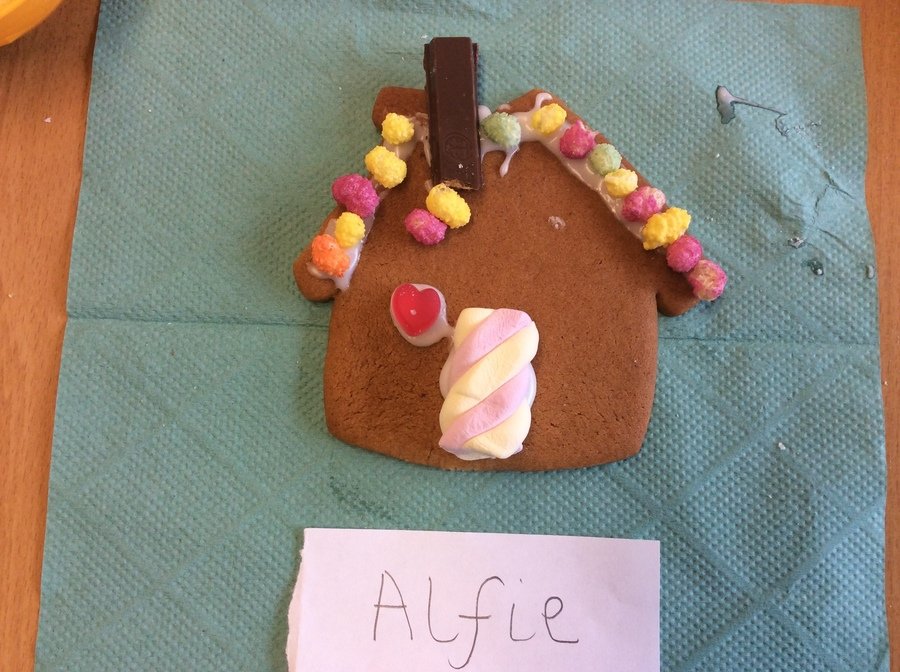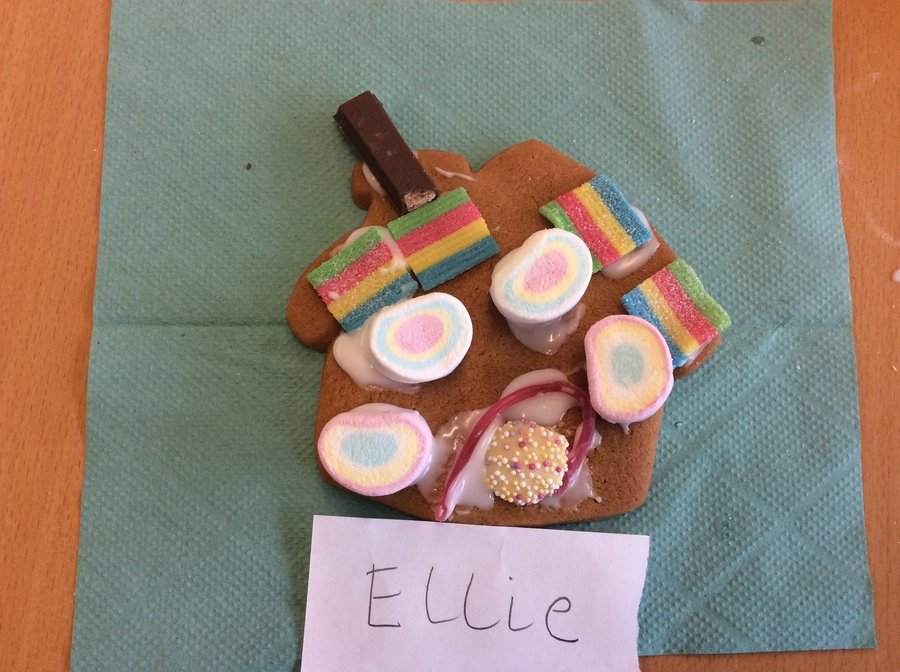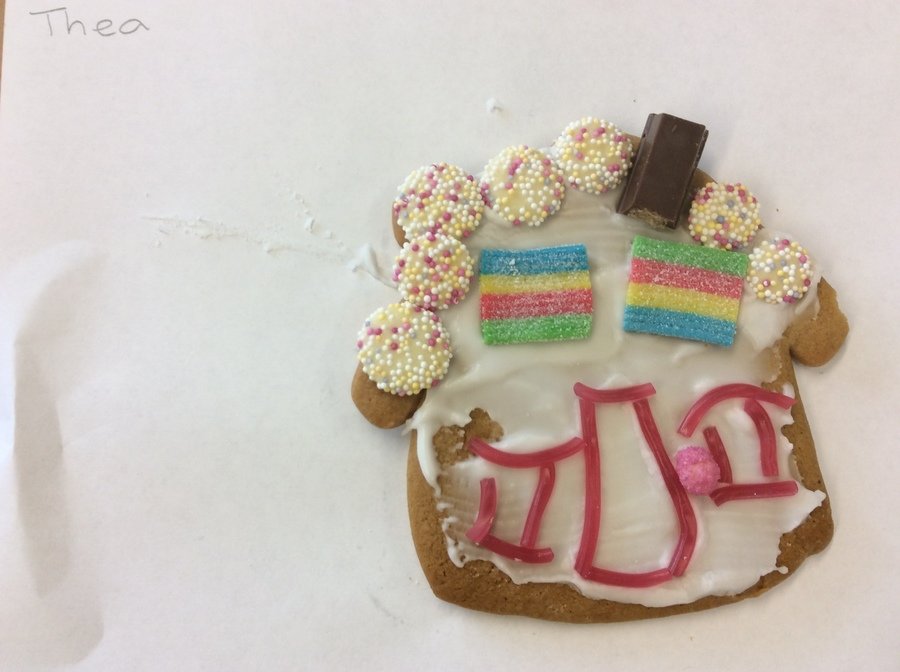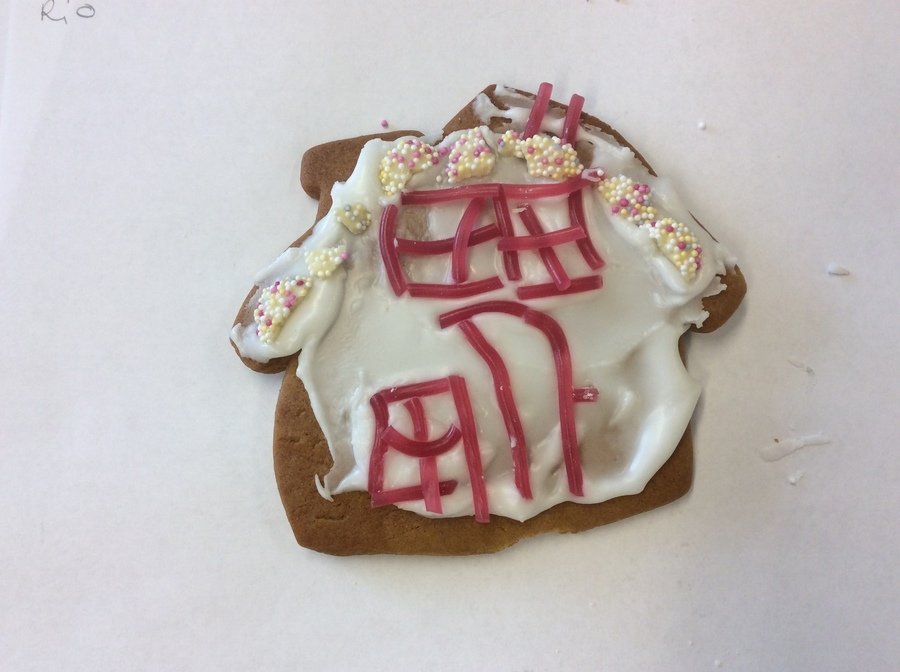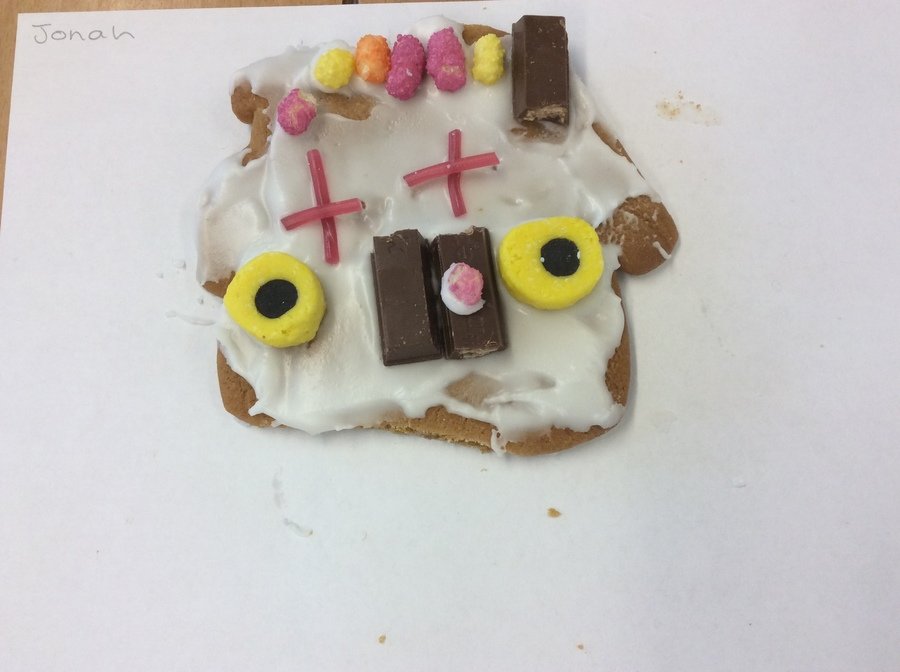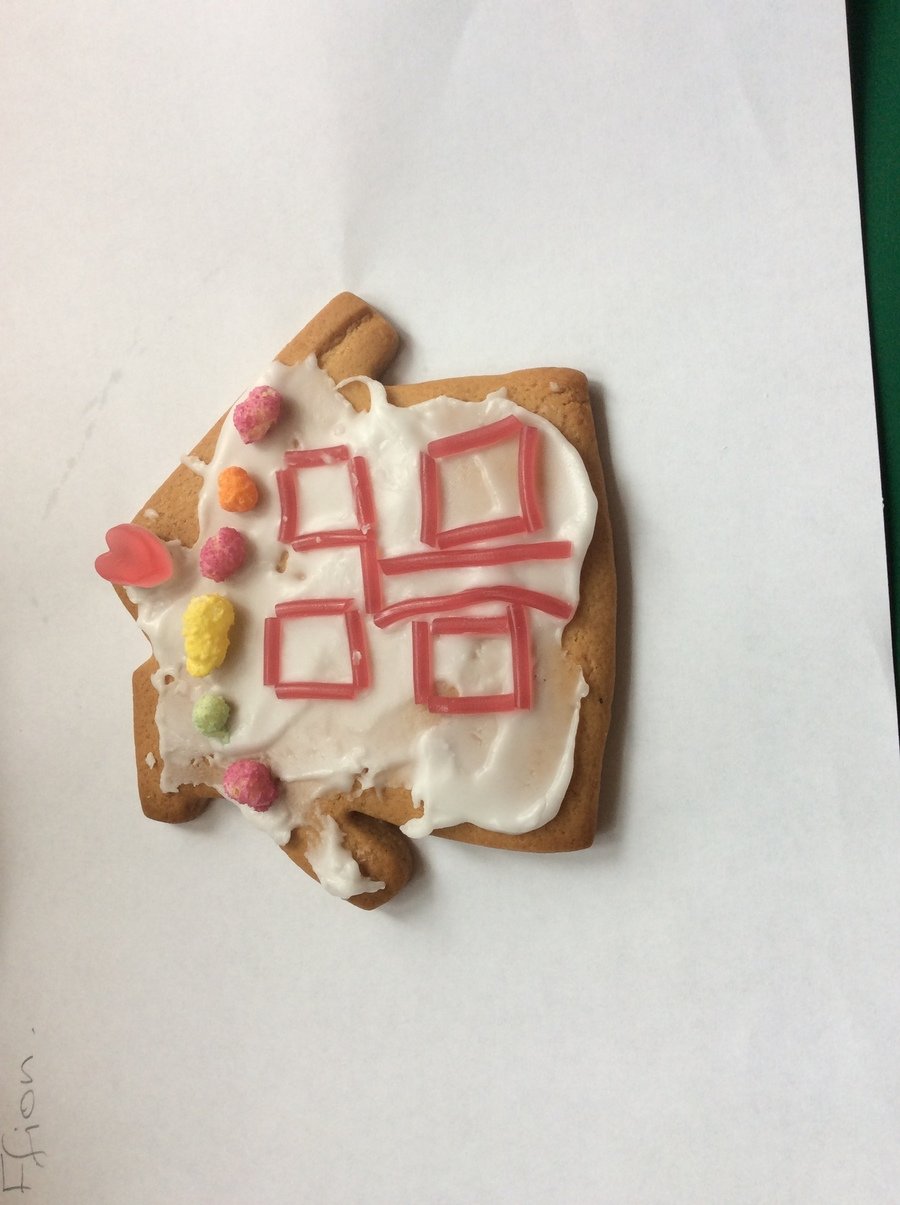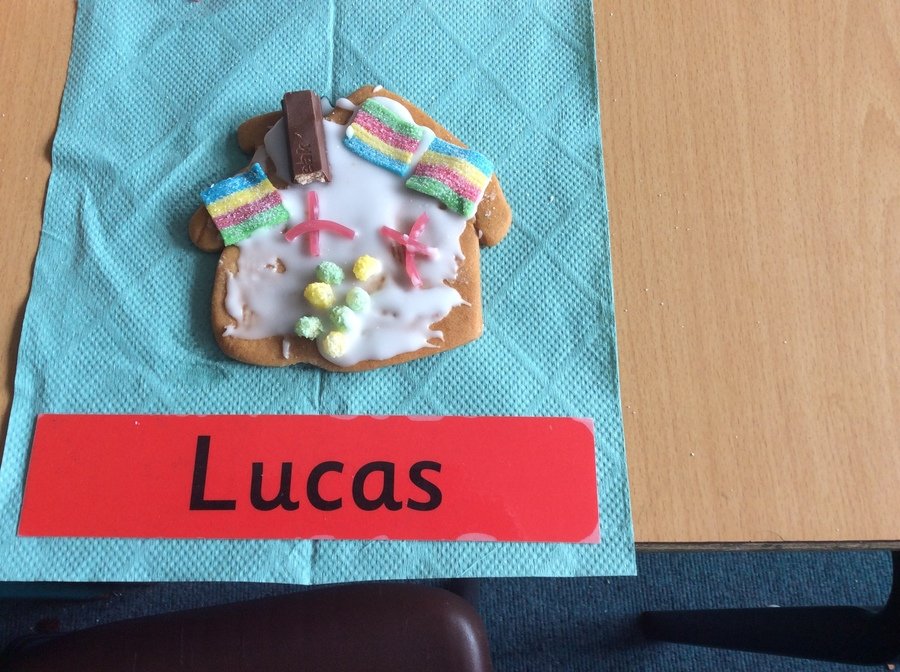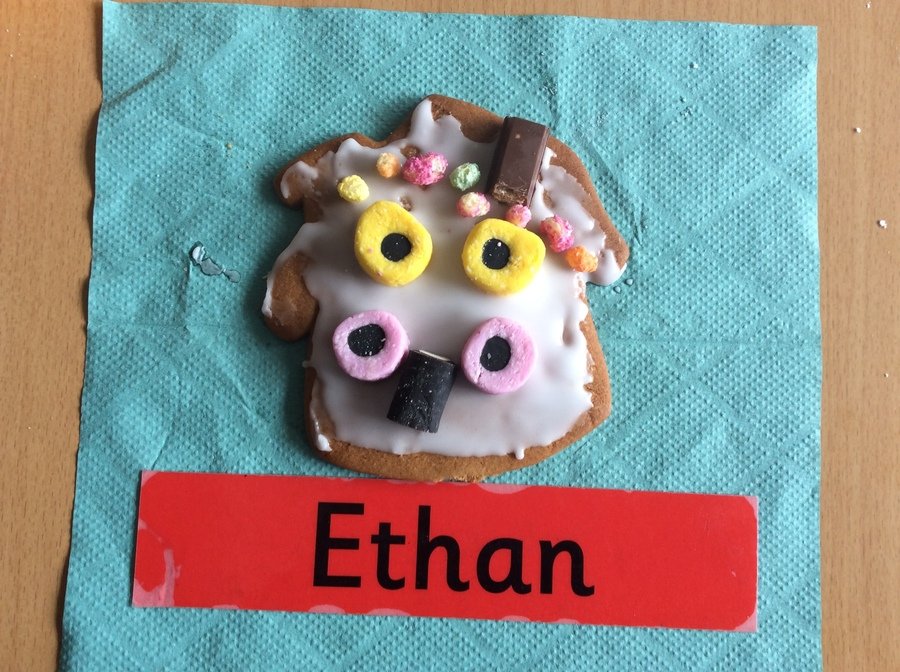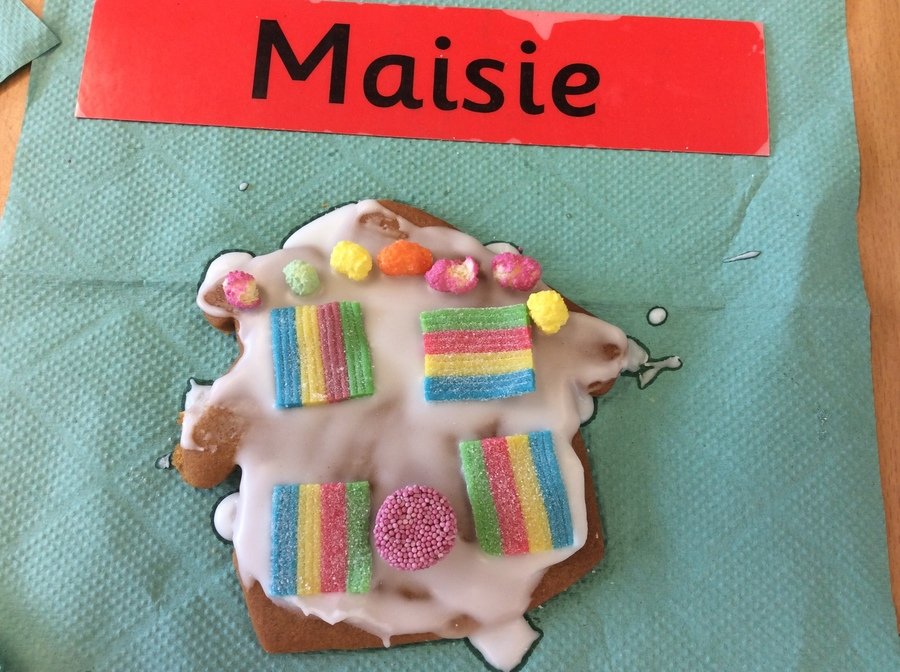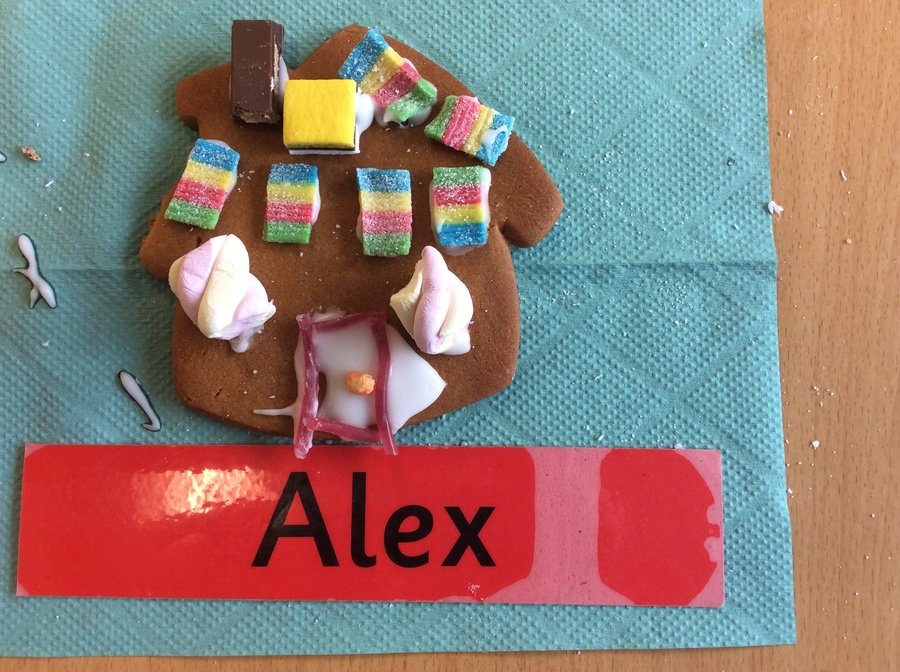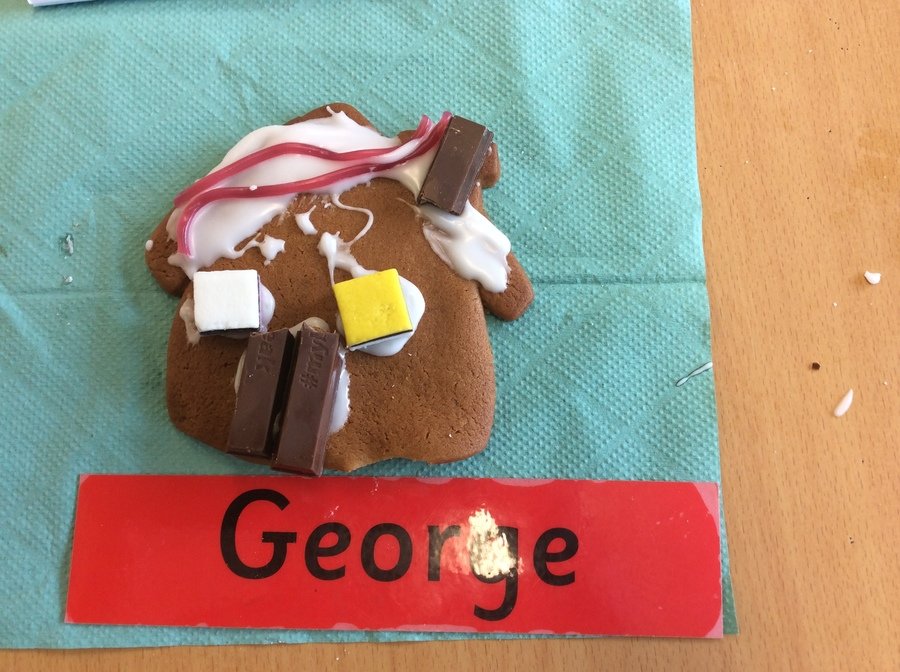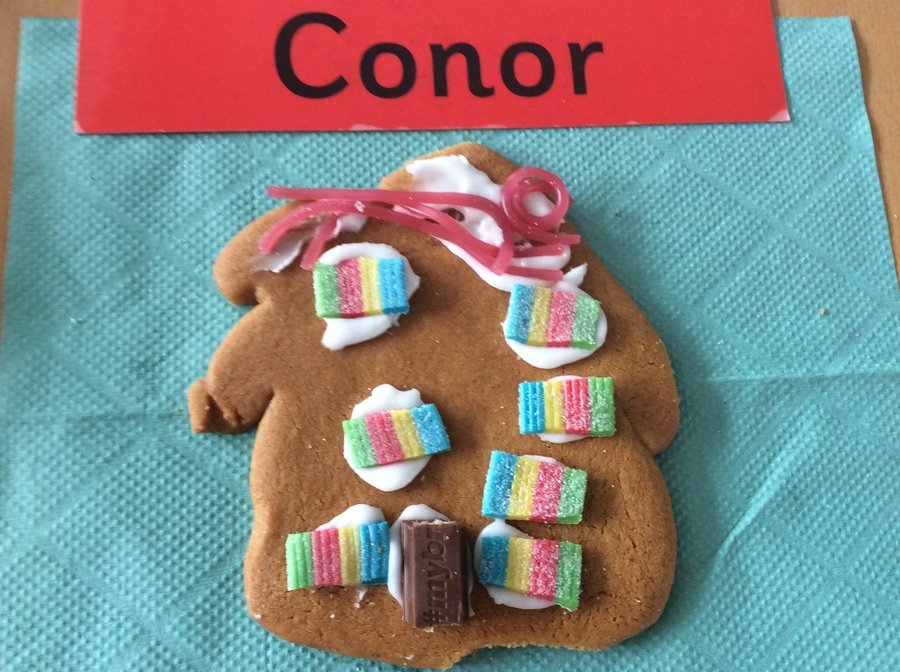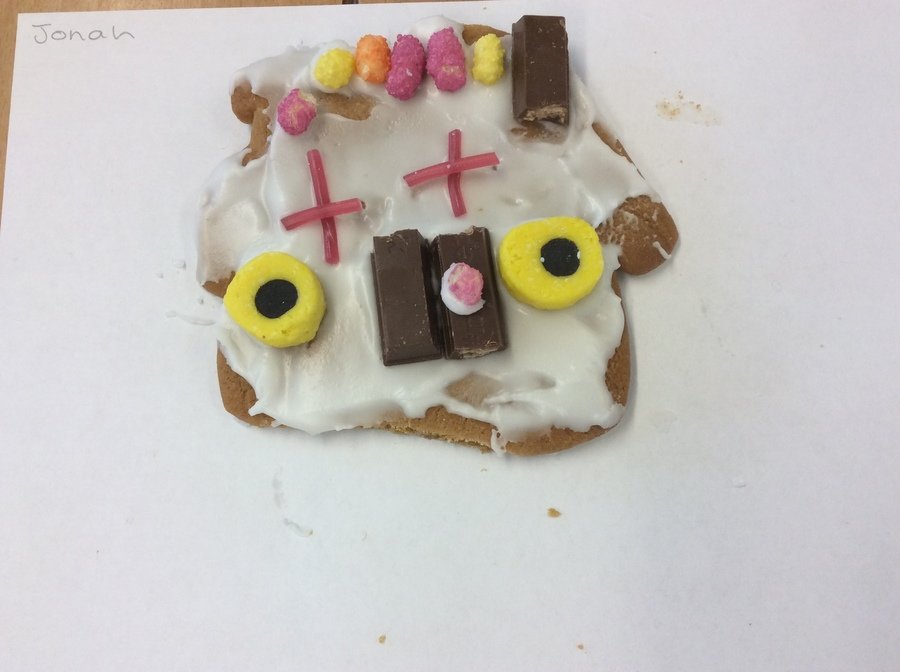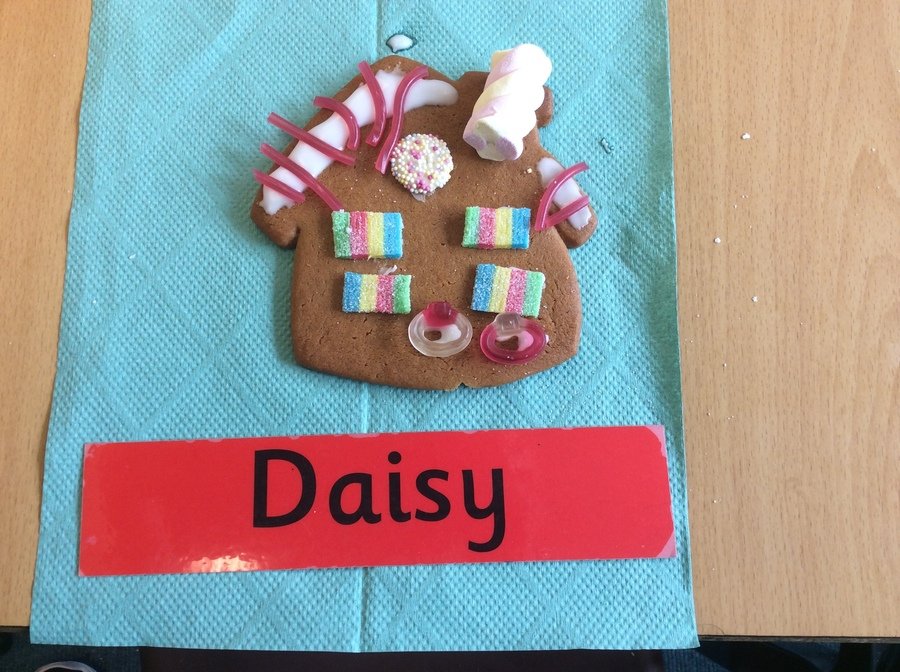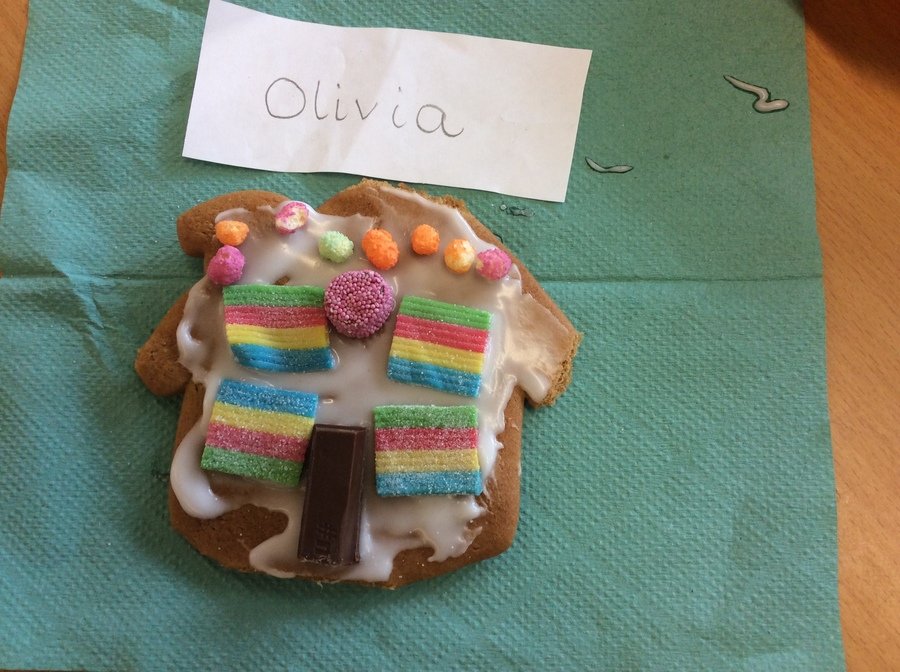 Last week we went on our school trip to Erddig. We all dressed up as servants and were kept busy doing lots of different jobs!!
We made our very own lemonade in the Kitchen. We washed clothes in the laundry room, this was very hard work as there were no washing machines, instead we had to use a 'Dolly' and a tub of water. We also helped make beds, emptied chamber pots!! We also groomed the horses and mucked out the stables!!
Here are the servant who were in Mrs Marsden and Mrs Davies Group.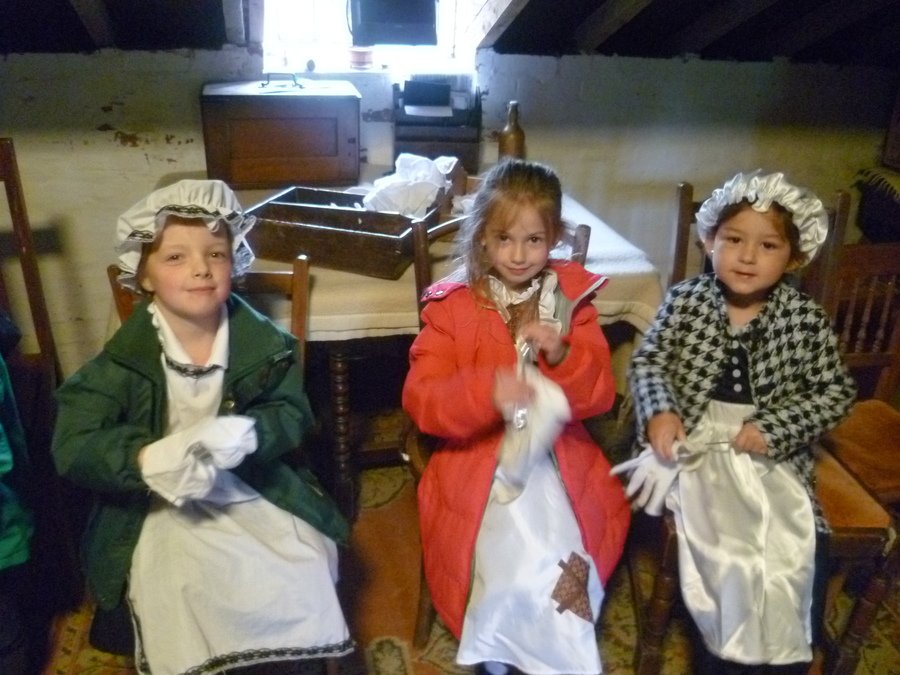 Spring Term (2nd half term) - What will we be learning this half term ?
This half term our topic will be 'Off on a journey'. The children will have the opportunity to explore the school grounds and to look at and use simple maps. They will learn to listen to directions and plan different routes. The role play area will become a garage where the children will experience the role and duties of a mechanic. The children will also explore the celebration of Easter.
Spring Term (1st half term) - What will we be learning this half term ?
This half term we will be learning about 'People who help us'. The children will find out about some of the different people who help us in the local community. They will investigate and explore light and sound sources. The children will also take a step back in time to find out about the life and work of a famous nurse - Florence Nightingale. Our role play area will become a Post office where the children will be busy writing letters, sorting mail and weighing parcels.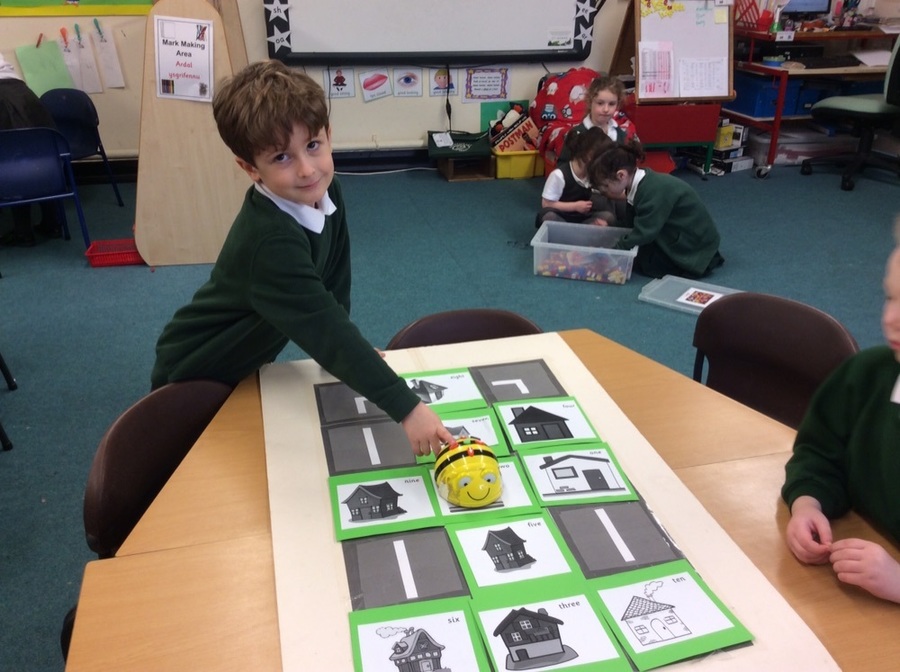 We have been learning to program Bee Bot to move in many different ways. We listened to our teachers instructions and made Bee Bot visit different numbered houses on the road map.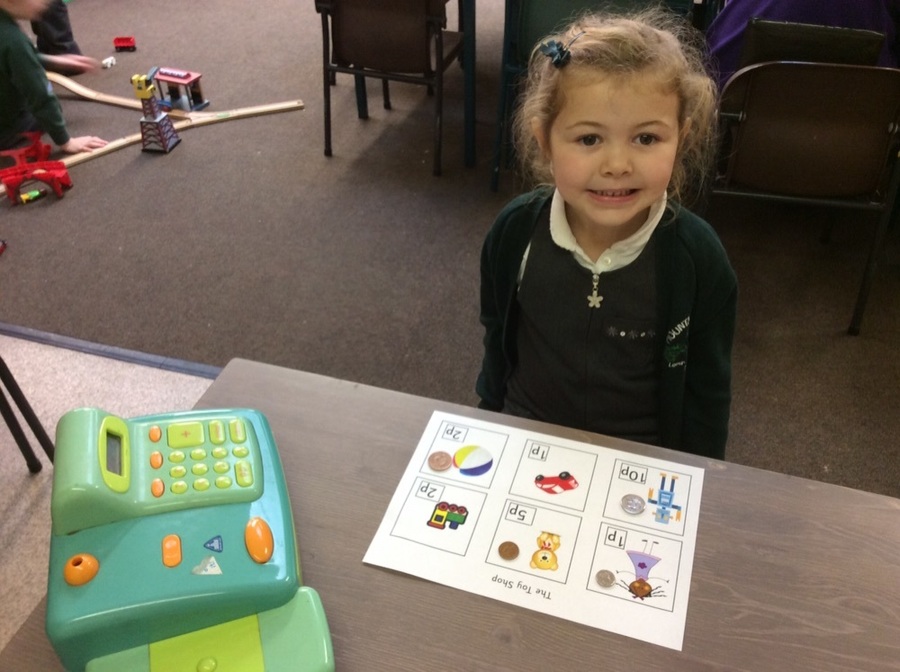 We played a money game to help us learn to name and recognise different coins.
We thought of different ways in which we could be timed threading beads onto a string. Here are some of the ideas we thought of:- an egg timer, a clock, a stop watch and even a mobile phone. Our teachers timed us for a given amount of time and we counted carefully how many beads we managed to thread. Some of us were able to thread lots of beads!!!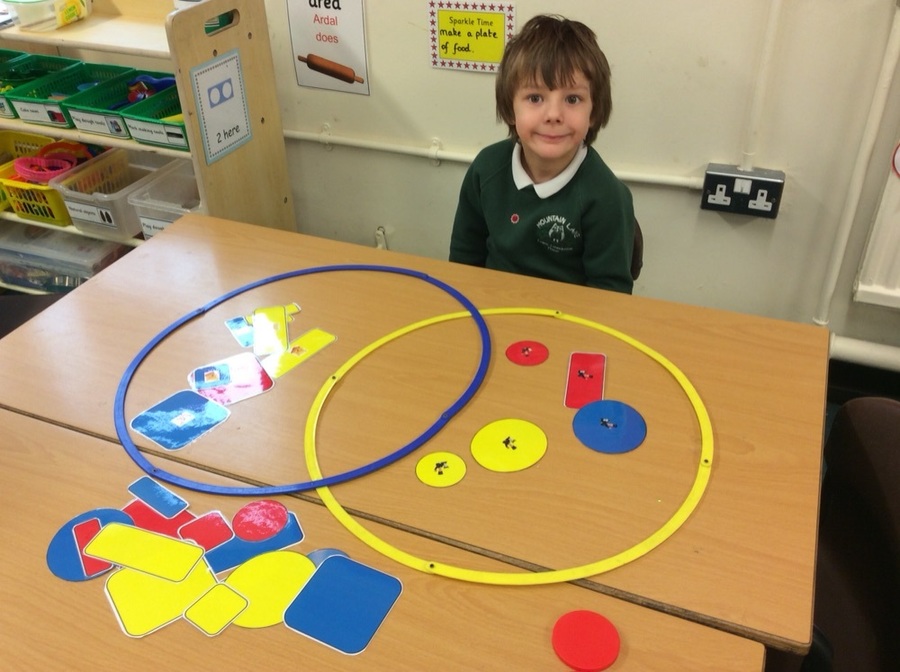 We have been helping the school nurse to sort her plasters in as many ways that we could think of. We sorted them according to colour, shape, size and pattern.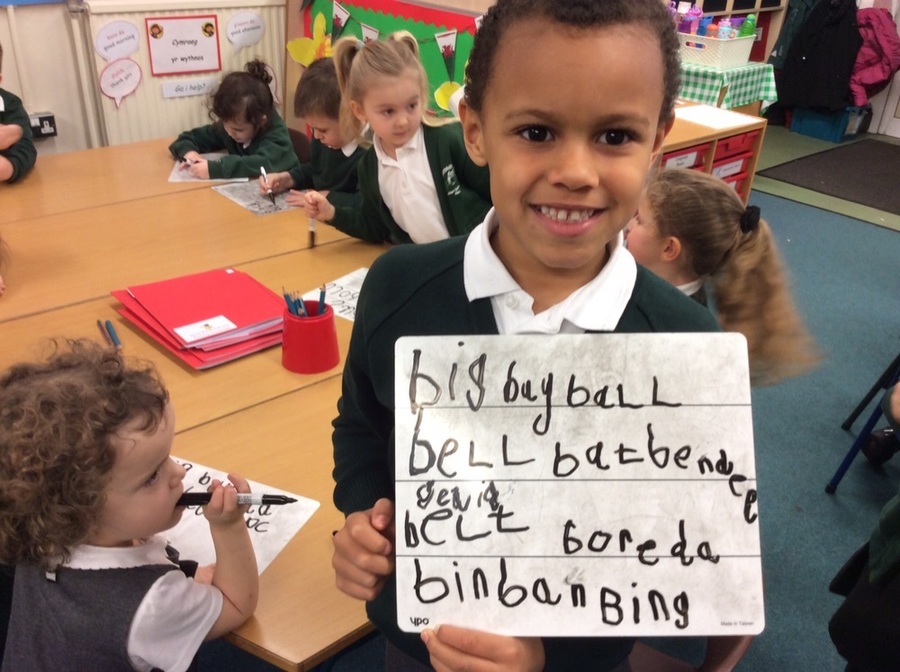 We thought of different words beginning with the letter 'b'. We even wrote some welsh words!!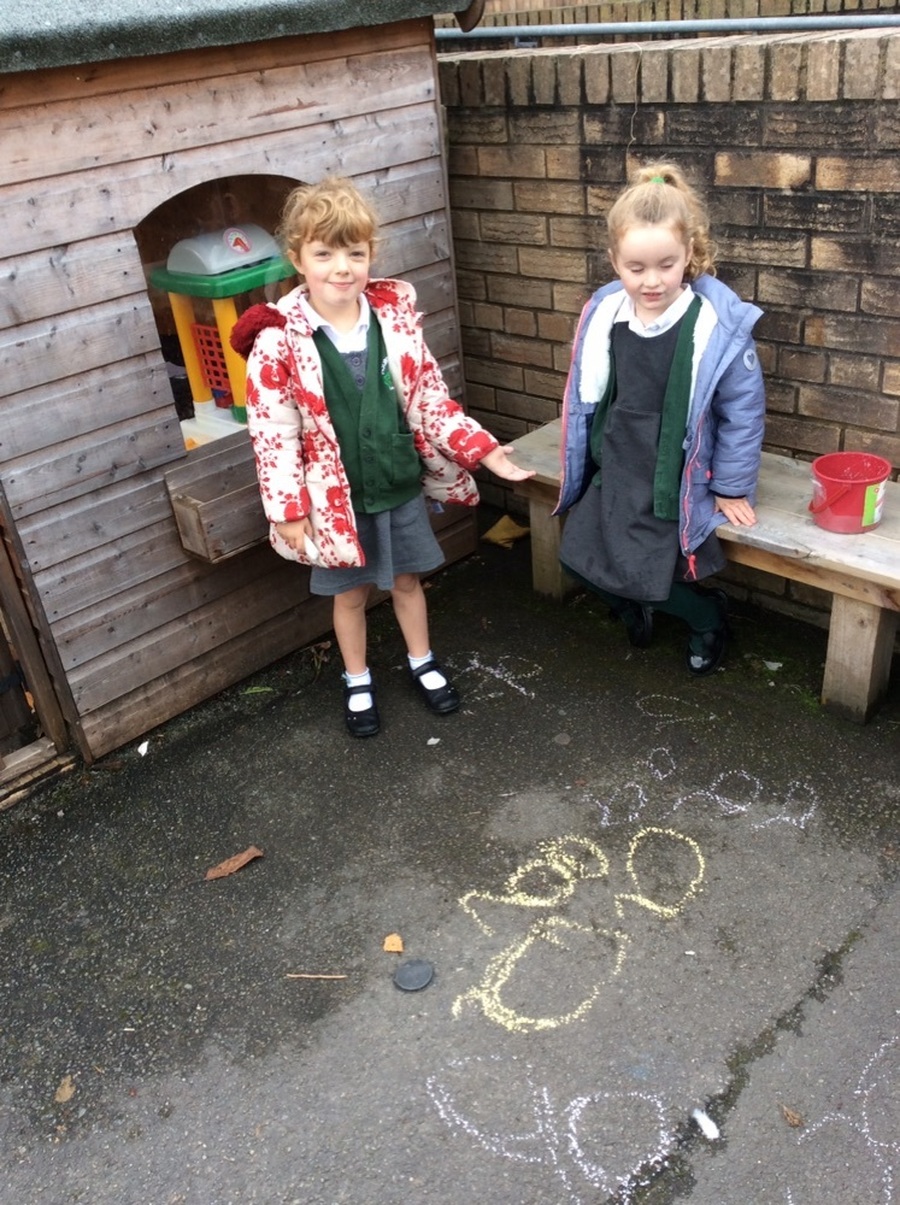 We have been practicing our letter formation outdoors using chalk.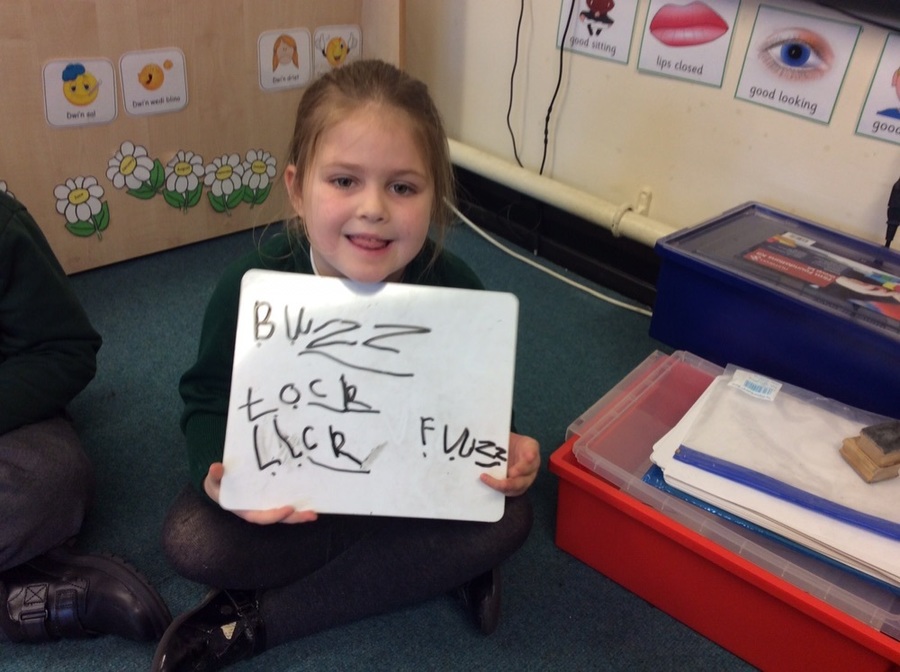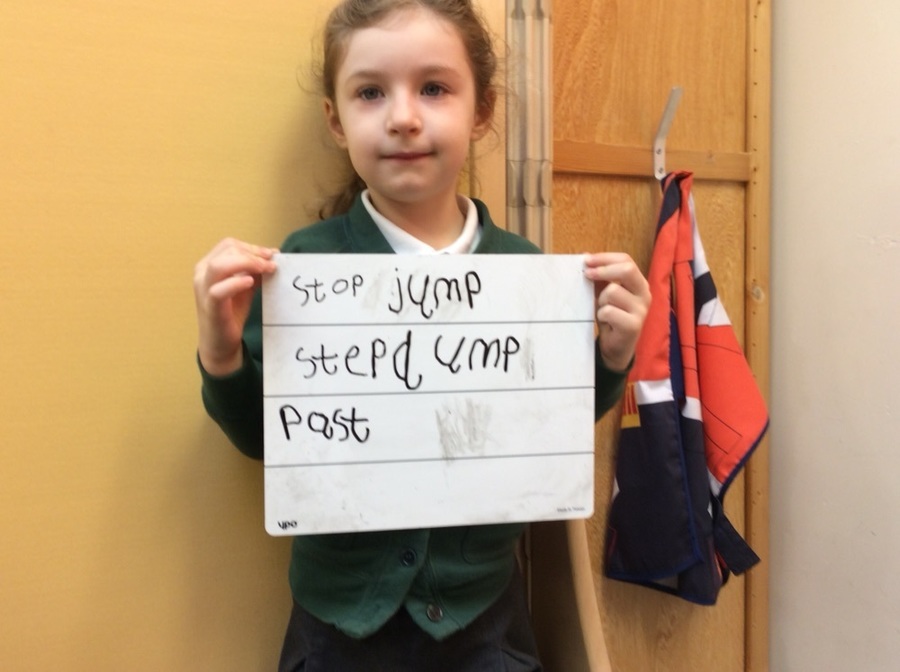 We have been learning to spell words with different spelling patterns.
Outdoors we decided to have a barbeque. We worked co-operatively together and planned what we might need. We enjoyed taking on different roles and developing our oracy skills.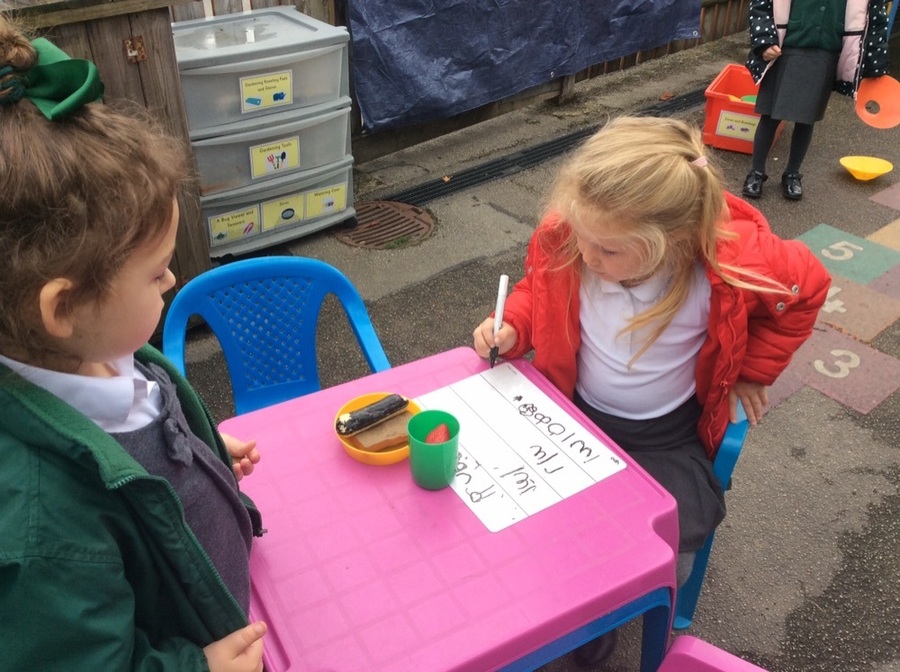 Outdoors we helped each other set up our very own 'Mountain Lane Cafe'. We wrote our own menus and also practiced our writing skills by taking our friends food orders.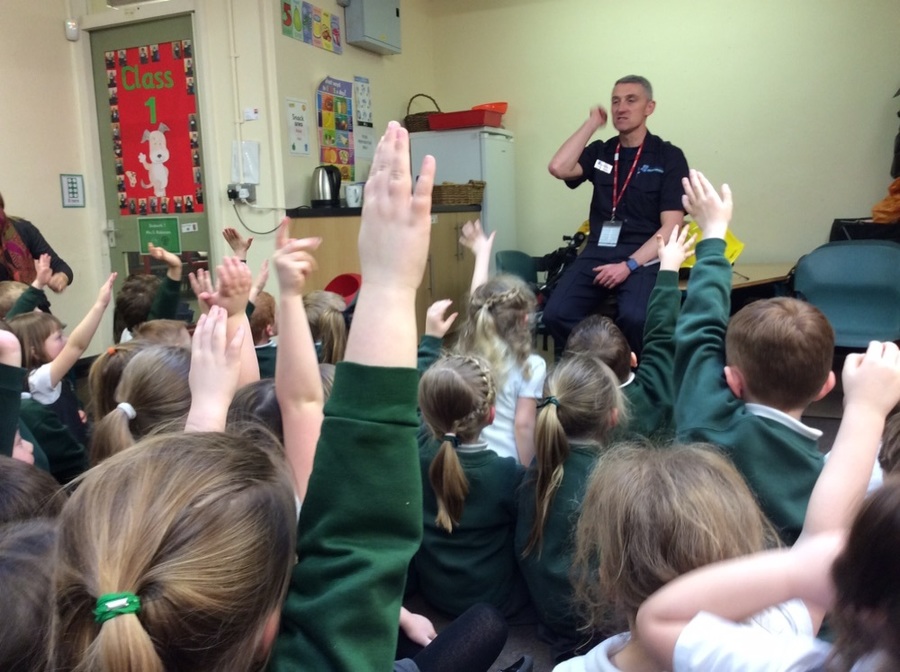 A 'real' fireman visited school. He talked to us about his job and how he helps others. We listened carefully to all the information he told us and thought about good questions to ask him to find out more information.
Knowledge and Understanding of the World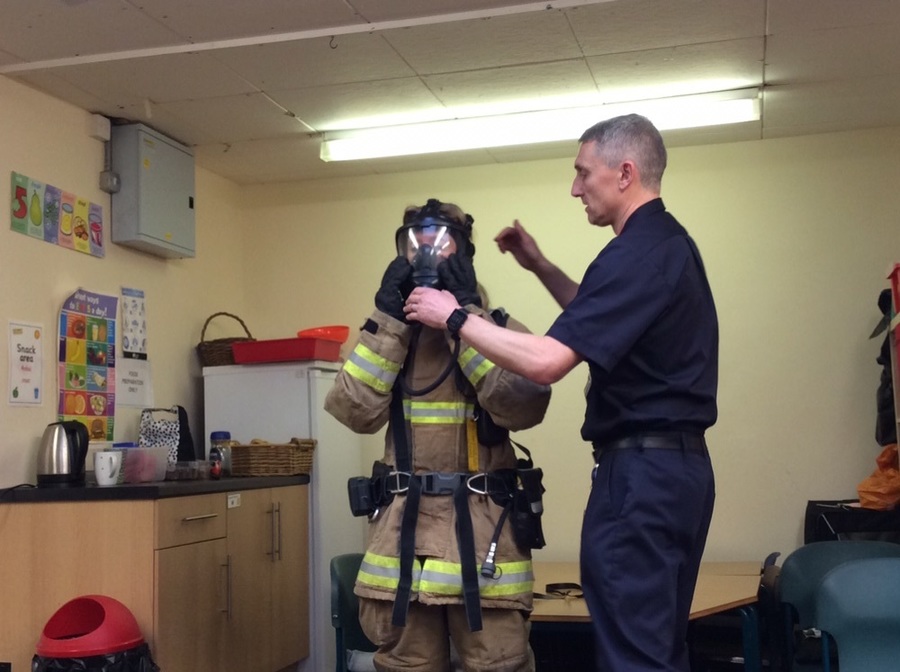 We have been learning about different people in the community that help us. A firefighter came into school and brought with him some of his tools and special equipment that he uses to help others. He even turned Mrs Fray into a firefighter.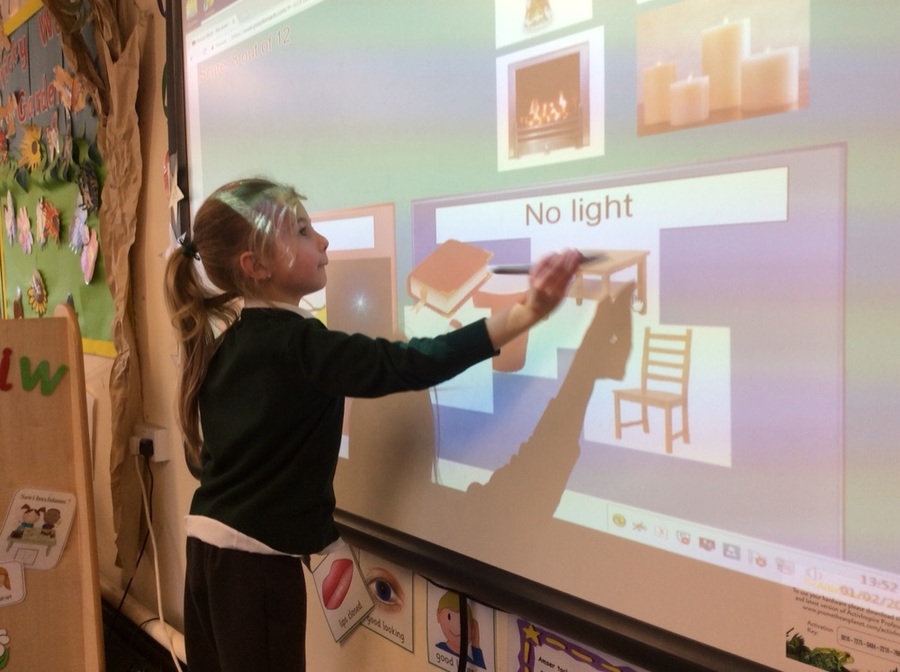 We have been learning about different sources of light. We used the interactive whiteboard to sort everyday objects, those that give us light and those that don't give light.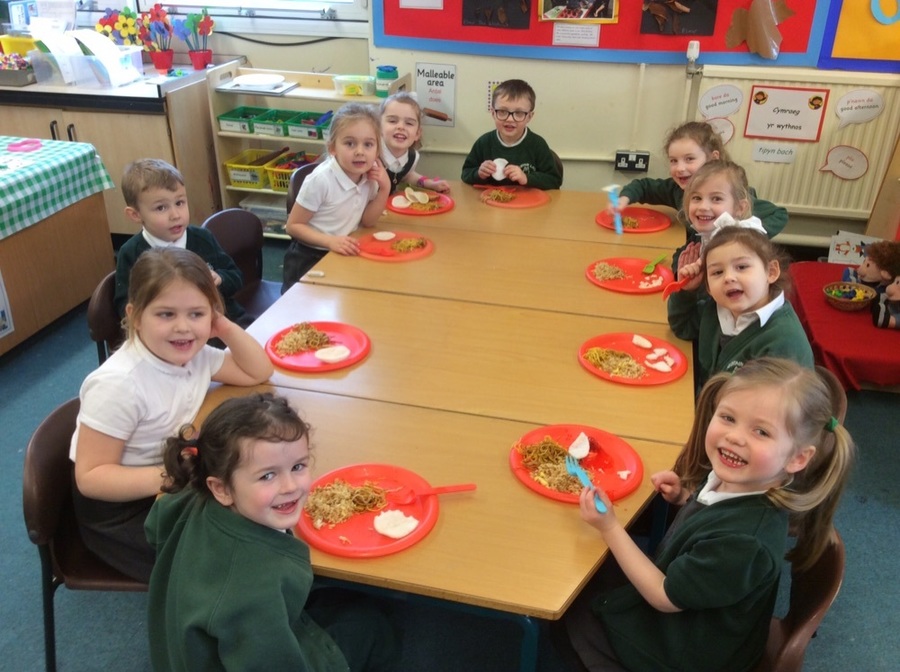 We have been learning about how Chinese New Year is celebrated. Mr and Mrs Chen brought in food for all the staff and children to try.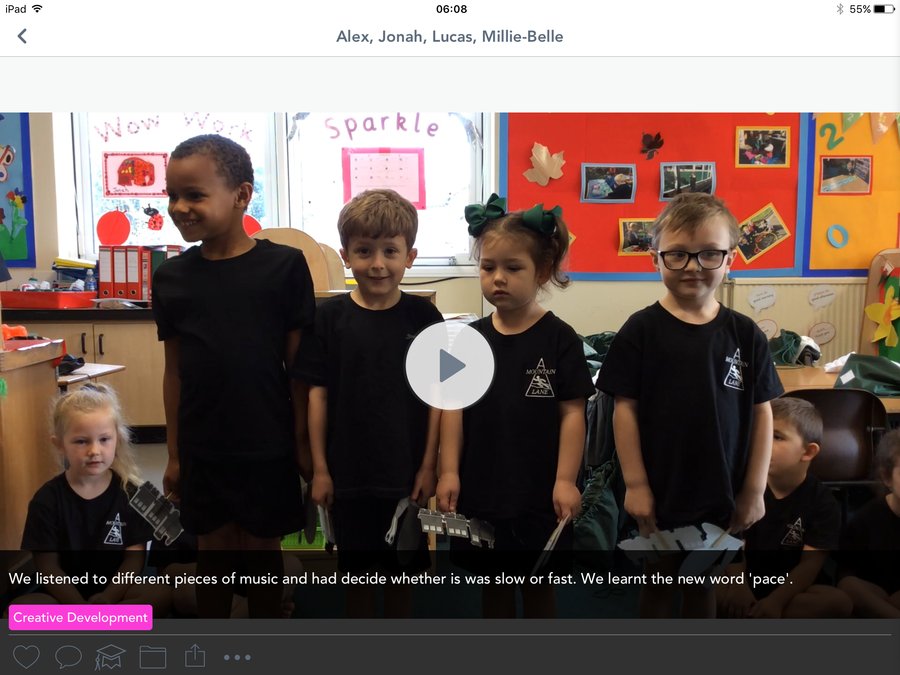 During our music lessons we have been listening to different pieces of music and have been identifying different musical elements such as pace and dynamics.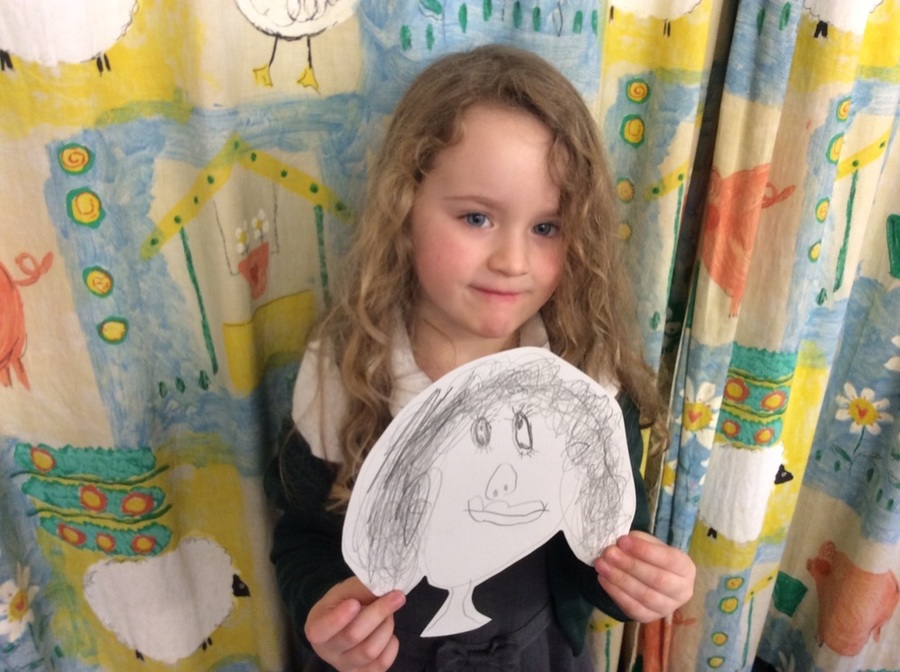 We have been using mirrors to carefully observe our facial features. We then drew our self portraits.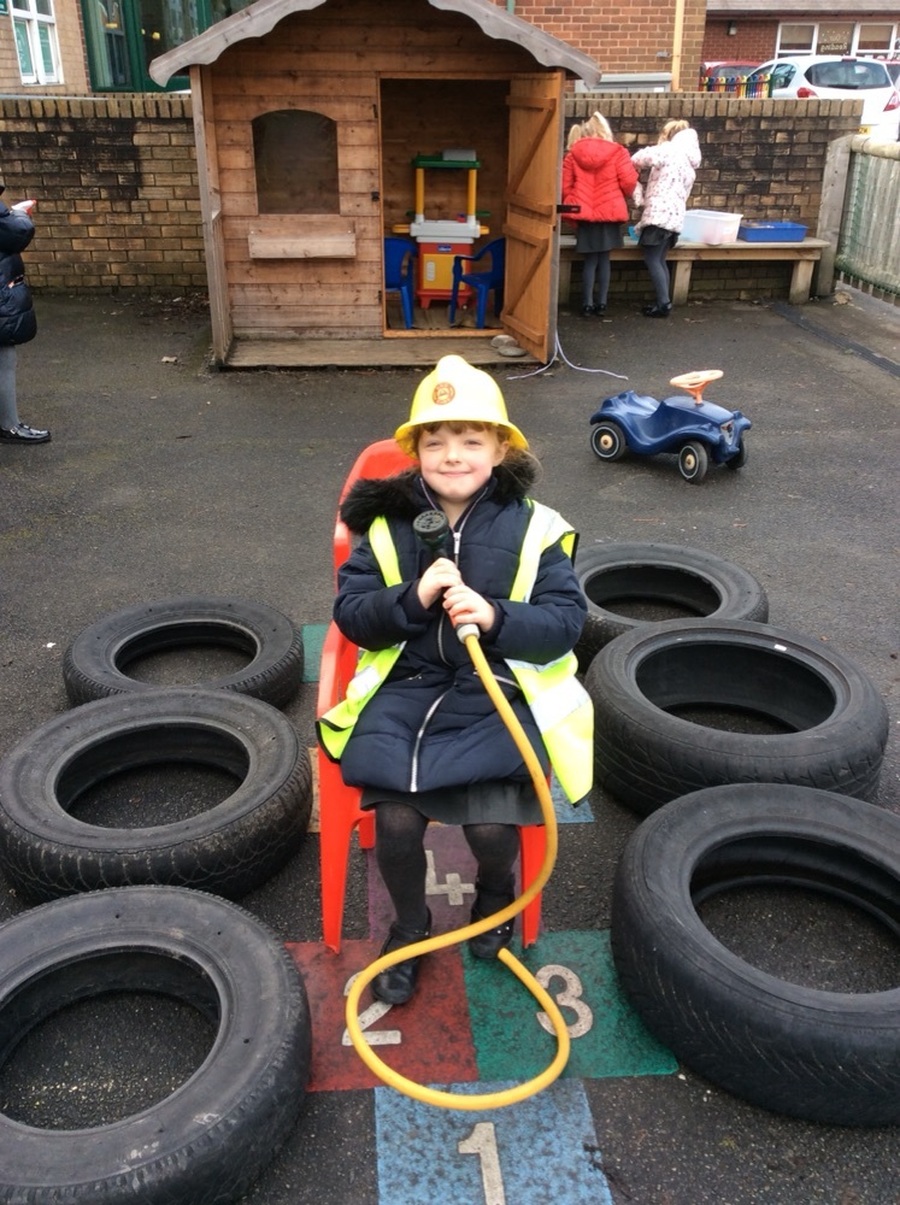 Firefighter Nikita was kept very busy outdoors!!!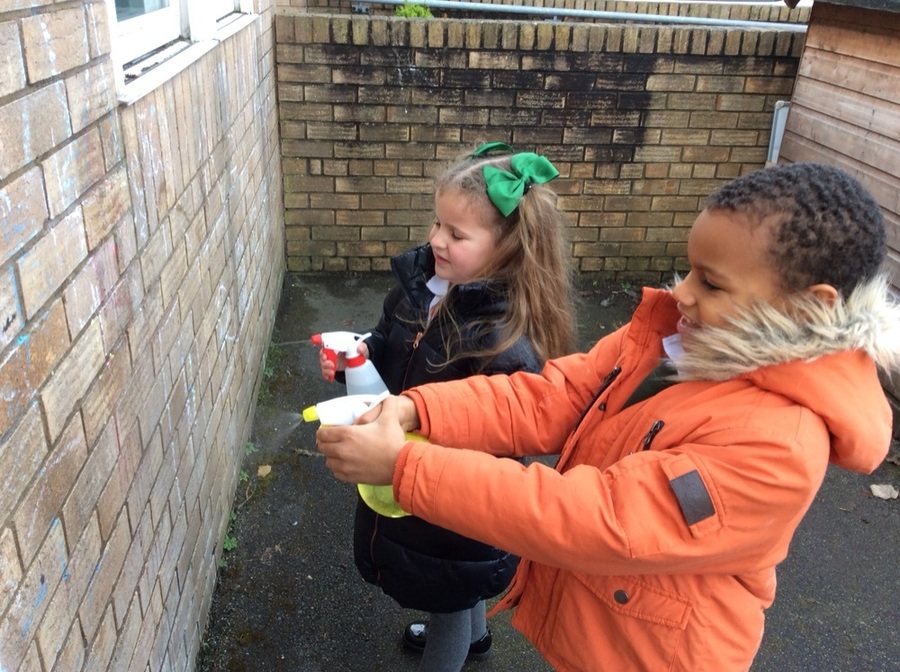 Outdoors we worked out addition sums and squirted the correct answers.
We made up our own game outdoors called 'The Jolly Postman'. We made up our own rules and the aim of the game was to get as many beanbags into the hoops. We carefully counted how many beanbags we had posted. We were very clever and also counted in welsh. We added together the two sets of beanbags to find out how many altogether.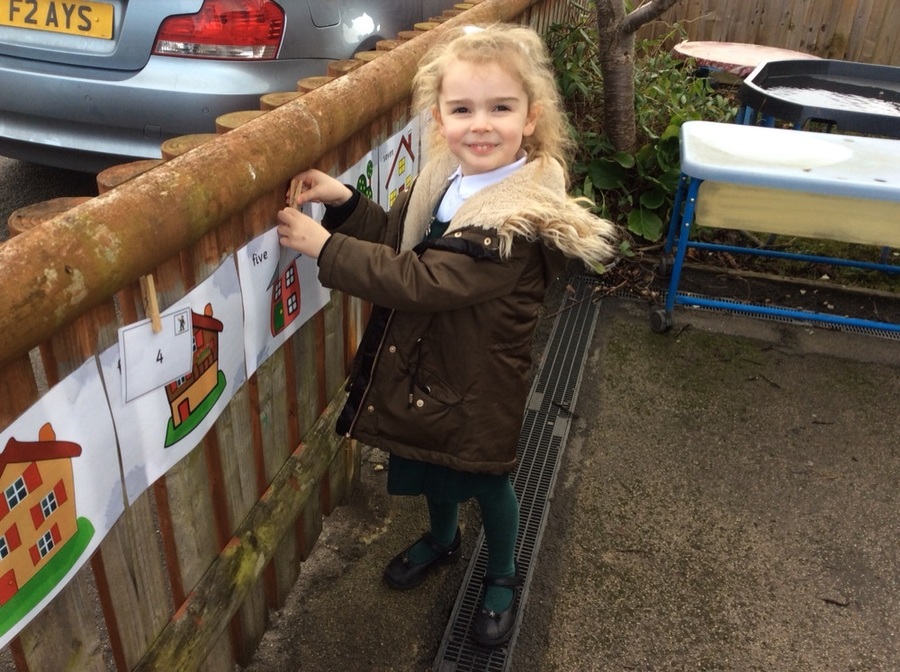 We have been learning to read number names. We helped the Jollly Postman to deliver the post to the correct numbered houses.
During our topic 'toys' we enjoyed looking at story books and also looked at information books to find out what materials toys were made from.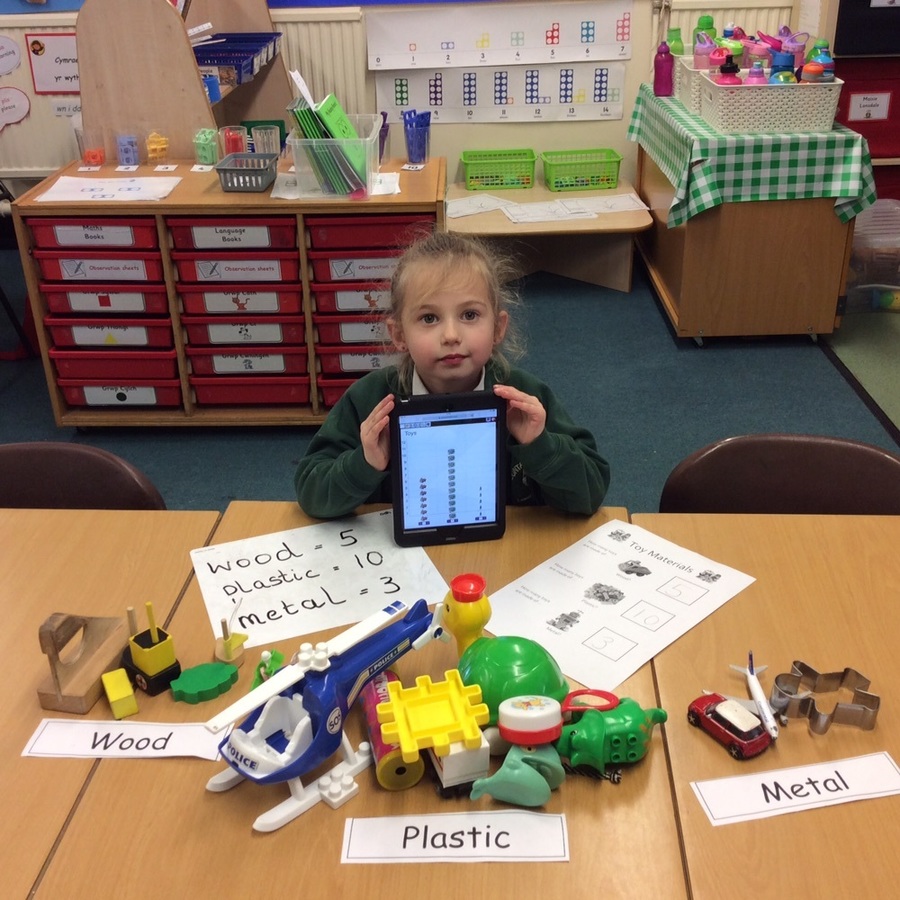 We helped Kipper to sort the toys from his toy box. We sorted the toys according to what they were made from. We used the i pads to create a pictogram to show our findings.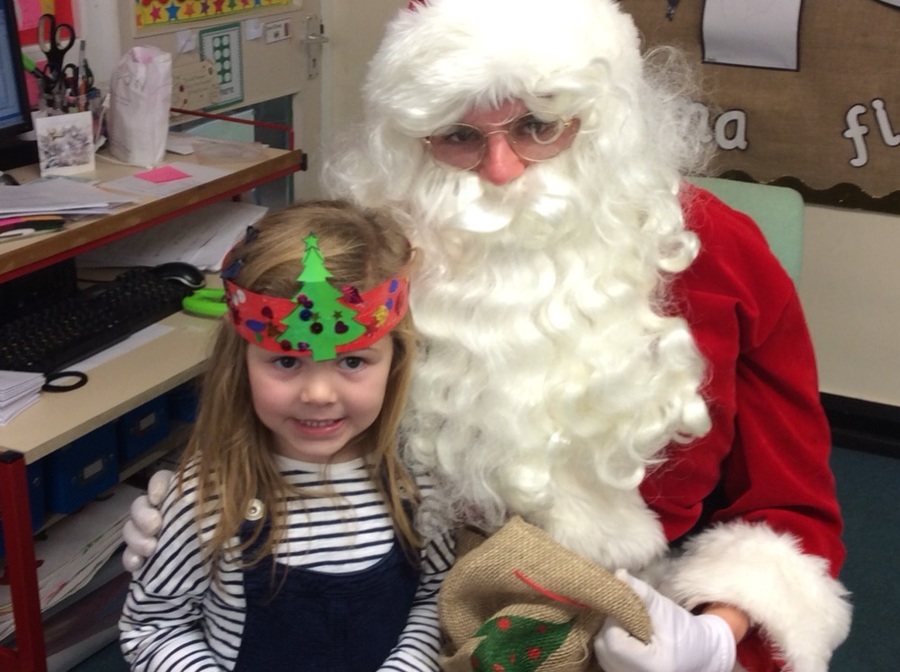 Father Christmas visited during our Christmas party.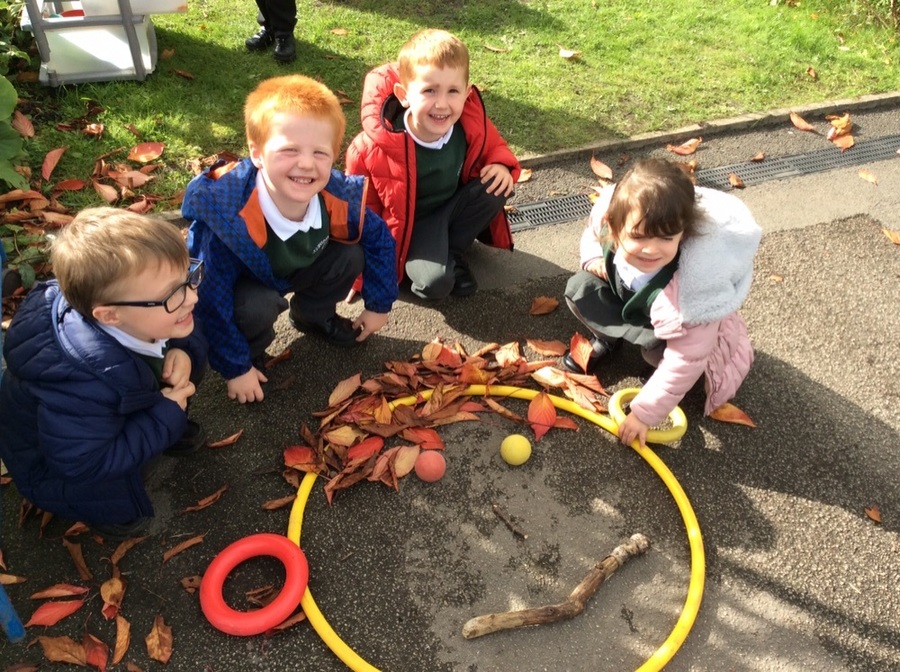 Outdoors we used different natural materials to create collage face pictures. We worked co-operatively together.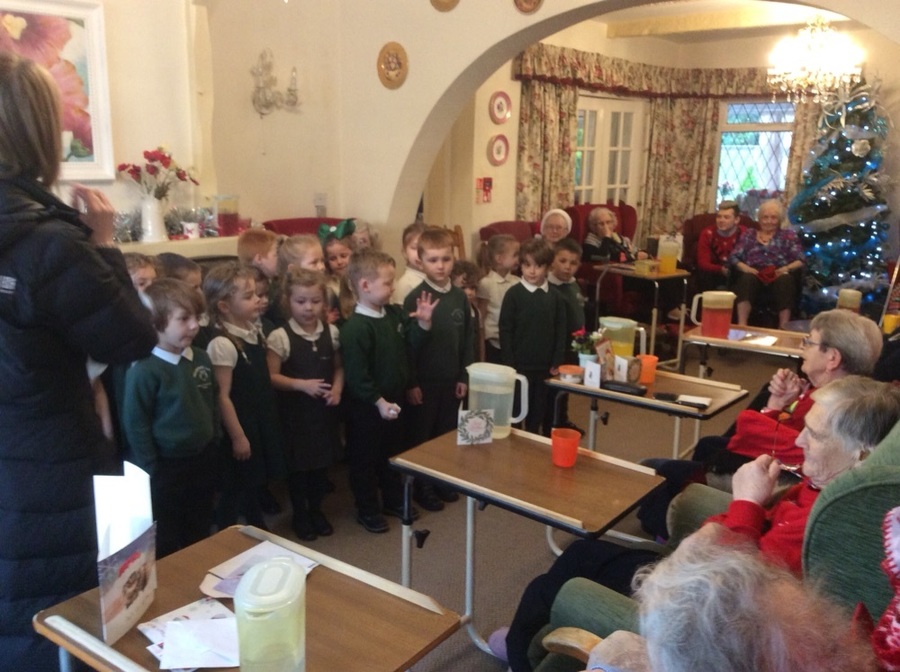 We visited Lexham Green Nursing Home to sing some Christmas Carols
We used different tools to create play dough models of our own faces.