Cymraeg
Welsh is given a high profile at school and the use of bilingualism by staff and pupils is encouraged. A policy statement on the use of bilingualism at Mountain Lane has been produced.
The pupils are encouraged to realise the importance of our Welsh heritage and culture. A special service to celebrate the Patron Saint of Wales, St David is always held on a school day nearest to 1st March. We have also held a 'Super Welsh Day' where children completed various activities to develop their language skills and understanding of the Welsh culture.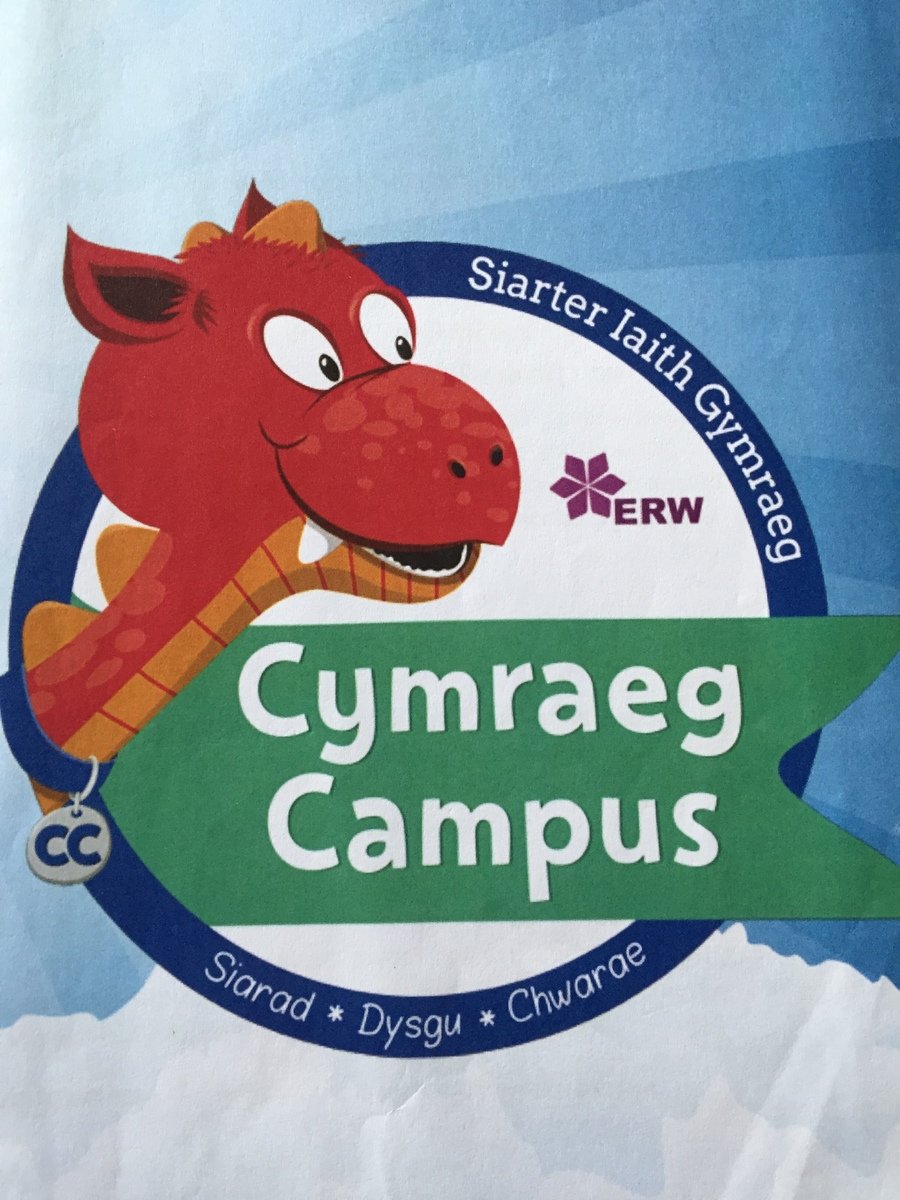 Cymraeg Campus
This year we are continuing our work on the initiative in school in order to increase the use of Welsh in and around the school, and also to propel the children to further enjoy learning Welsh. When we succeed in achieving ten different targets, we will receive our Bronze award. Hopefully we will then go on to also achieve Silver and Gold in the future.
As part of this initiative a Criw Cymraeg has been established.
The Criw Cymraeg have been very busy and have already:
taken part in weekly meetings,

introduced a reward system for speaking Welsh - Pwyntiau'r Ddraig,

taken part in weekly celebration assemblies,

practised Welsh playground games to teach to other children in the school,

given staff and children a Welsh phrase/word to use each week.

set up outdoor Welsh graffiti boards.
Look out for information about our school Eisteddfod and Welsh theme day coming soon!
The Criw have been trying out Welsh apps and websites to use in school and have now also shown their classes. Here are some:
Betsan a Roco yn y Pentref, Campau Cosmig, Ap Geiriaduron, Magi Ann
Possible Welsh phrases to use at home
amser te (am-sair tair) - tea time
amser gwely (am-sair gwel-ee) - bed time
nos da (norse dar) - good night
hwyl fawr (hoo-will vowr)- goodbye
bendigedig (ben dee ged ig) - wonderful / fantastic
dioch (dee olck) - thank you
Clwb Floggio
Some of our Year 5 and 6 pupils have been taking part in the 'Clwb Floggio' after school club this term with members of staff from 'Menter yr Iaith Flint a Wrecsam'. The children have been creating videos and have learned filming techniques, editing techniques, new Welsh vocabulary and had fun whilst taking part in various challenges.