Welcome to the new Dosbarth 5!
It has been great to have you in school and to start our year in Year 2 together. Here are a few things to get us started...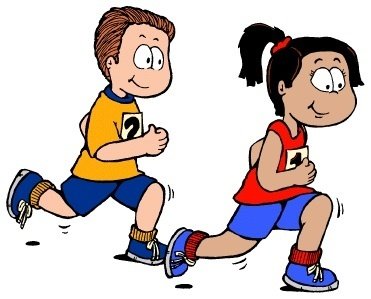 P.E.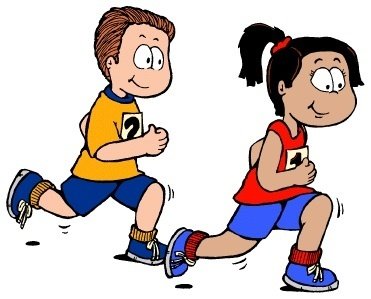 Our P.E. days are on Monday and Thursday. Please come to school dressed in your P.E. kit on these days (unless told otherwise). P.E. sessions will take place outside so children are invited to wear tracksuits along with their Mountain Lane P.E. top and appropriate trainers.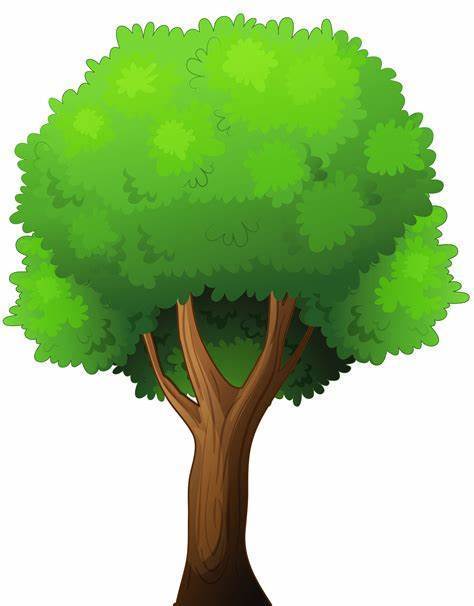 Woodland / Coedwig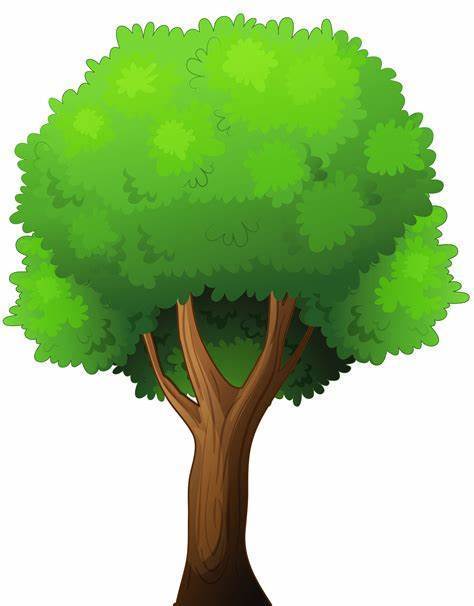 We hope to visit the woodland regularly and I will communicate with you when these days will be. Please come to school in woodland clothes on these days. No additional clothing should be brought into school to be changed into only wellies in a bag if required.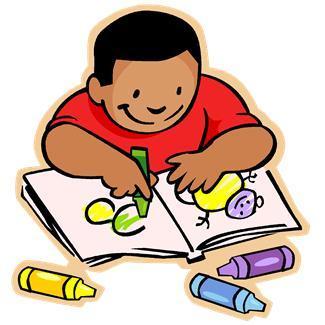 Homework / Gwaith Cartref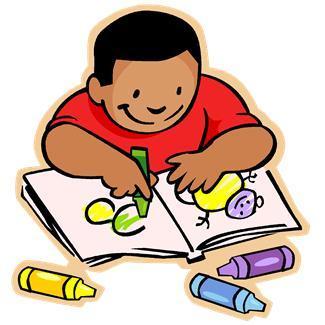 To avoid items being passed to and from school, homework will be set on Seesaw and then completed tasks / photographs can also be uploaded to Seesaw. If you haven't already done so please log into our Seesaw Home Learning account and Family account. Message can then be communicated through Seesaw to all parents. Please ask if you need the QR code again.
If you have any further question please don't hesitate to ask.
I am looking forward to our year together.