Dosbarth 5 - Miss Griffith
Croeso! Welcome! Croeso!

Welcome!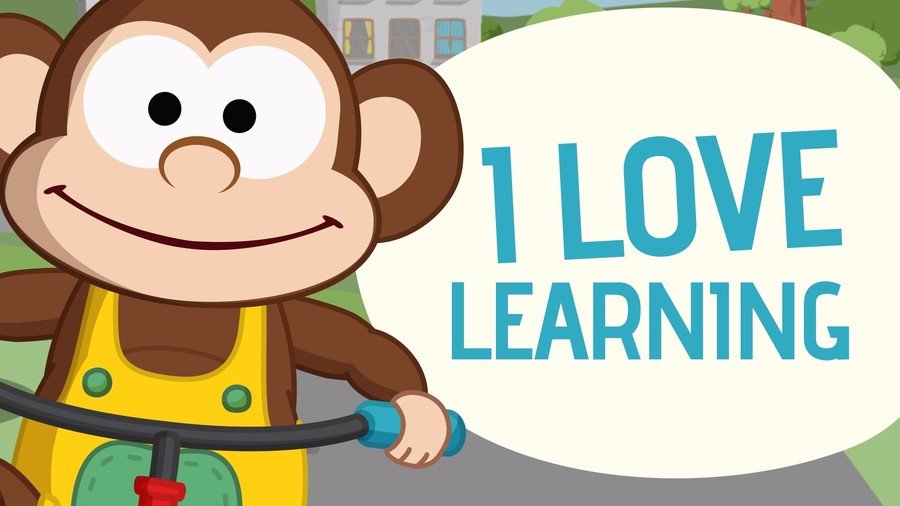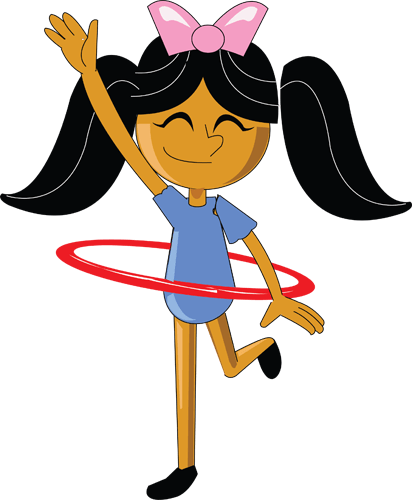 We Are Gymnasts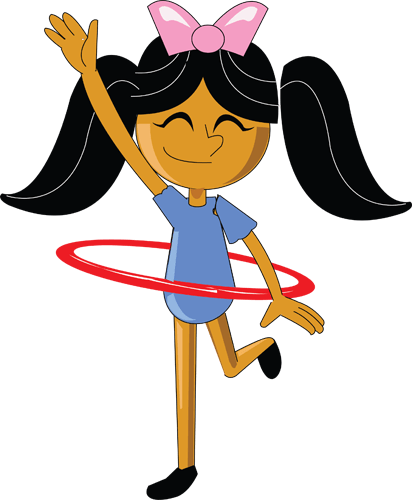 Happy Chinese New Year!!!
Diolch to Brandon and his family for the very kind and wonderfully tasty Chinese food!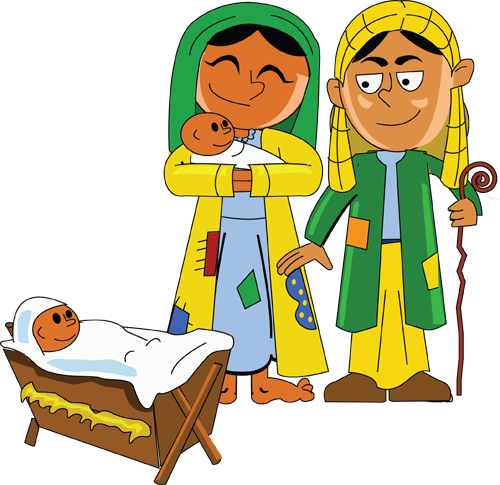 Nadolig Llawen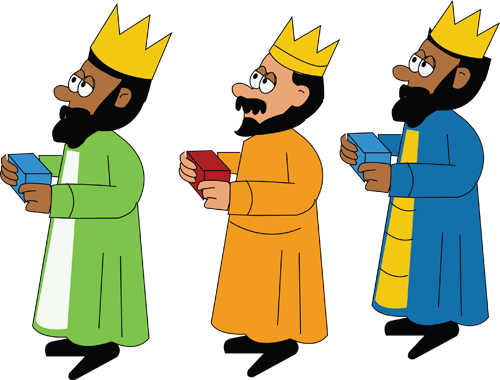 Building Santa's sleigh in the woodland......
Tasty Christmas marshmallow snowmen.........
Remembering in the Forest
Bonfire Night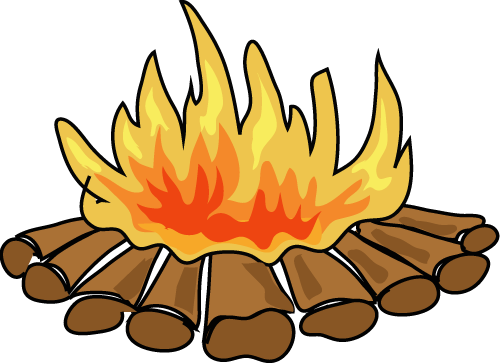 Firelighting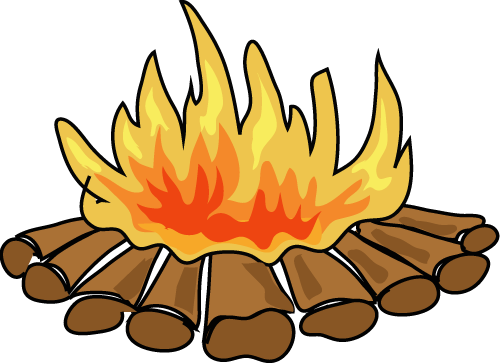 Learning about fire......
understanding it, respecting it and keeping safe around it.
Bonfire Night Artwork
Our topic is.............
'Magical Mystery Tour'
Where will we go to next? Ble nesa?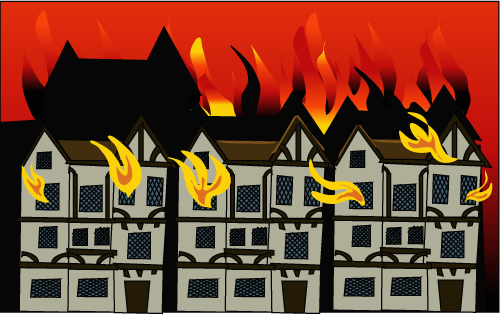 The Great Fire of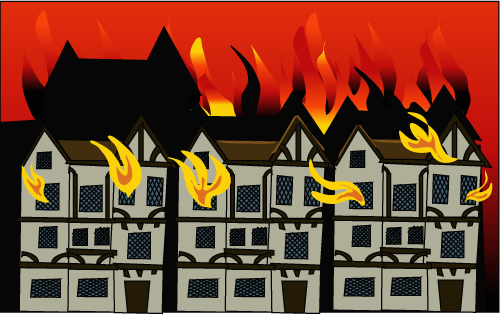 London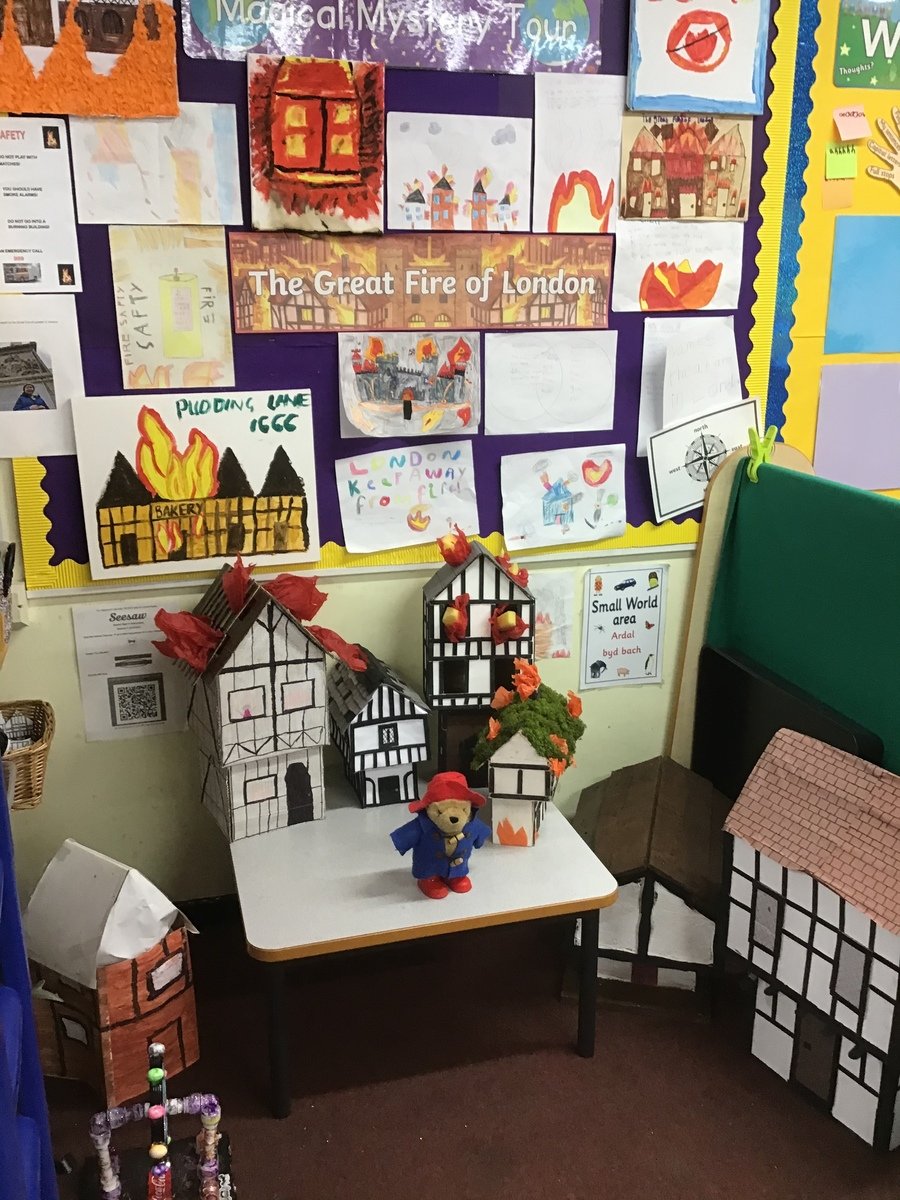 We had a visit from King Charles II who had some important jobs for us.
We formed a bucket brigade to try and put out the fire out......
We became 'Fire Investigation Officers' and learnt about what life was like in 1666 and what things could have affected the fire......
We investigated how distance between buildings affects the spread of fire and made a report for King Charles II......
We became 'Chief Editors' and researched newspaper articles and wrote one of our own about the fire for King Charles II......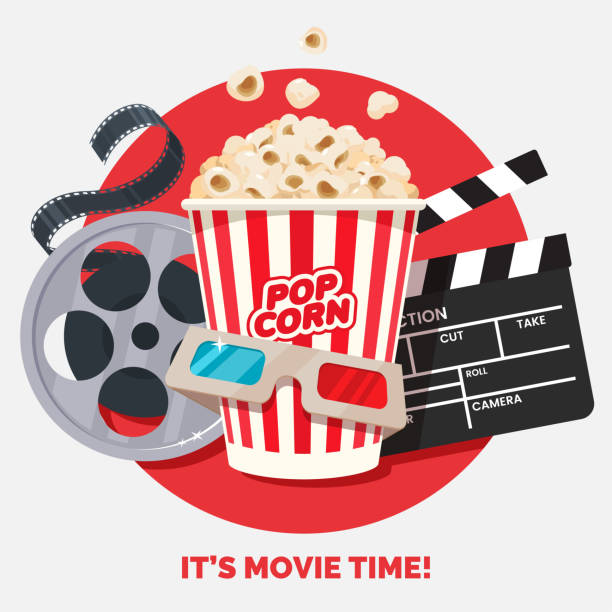 Cinema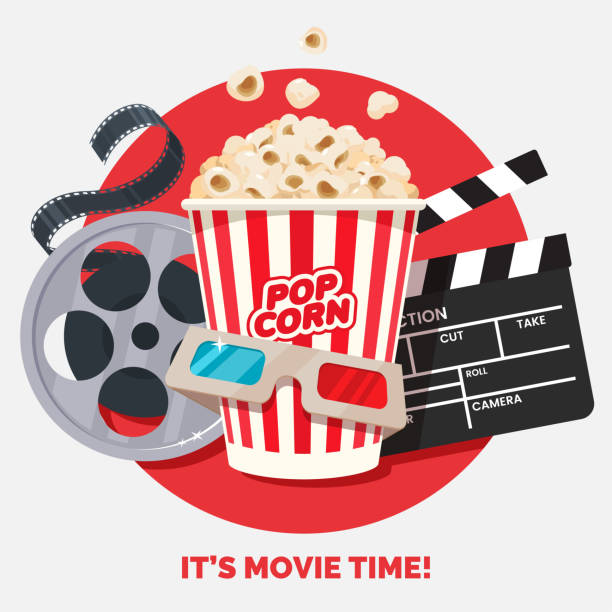 We became film directors and made our own movies!
First we planned and made our film sets......
Next we planned and made our characters......
Then we planned and wrote our stories......
We practiced our 'Stop Motion Animation' skills in the forest.....
Finally we filmed our stop motion animation movies......
(Our award winning movies can be viewed on Seesaw)
We had a cinema afternoon and watched everyone's movies on the big screen.....but no cinema trip is complete without POPCORN!!!!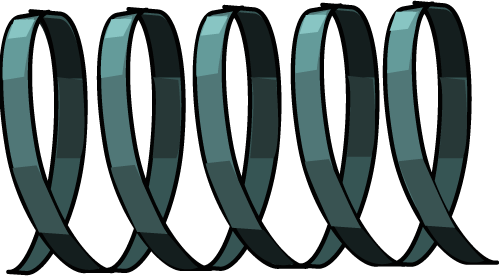 Theme Parks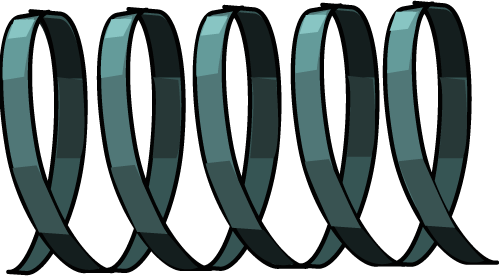 Building Theme Park Rides
We worked in teams to build theme park rides in the woodland.
Rollercoaster Silhouette Artwork
First we practised sketching rollercoasters. Then we experimented mixing colours with paint. Next we created our background by mixing the colours we wanted. After that we sketched our rollercoasters on top. Finally we paint over our rollercoaster sketches carefully with black paint. Look at our masterpieces......