Woodland Learning - This term Dosbarth 5 will be visiting the woodland area on Tuesday afternoons. Please can children have appropriate clothing in every Tuesday including wellies and waterproofs. Diolch!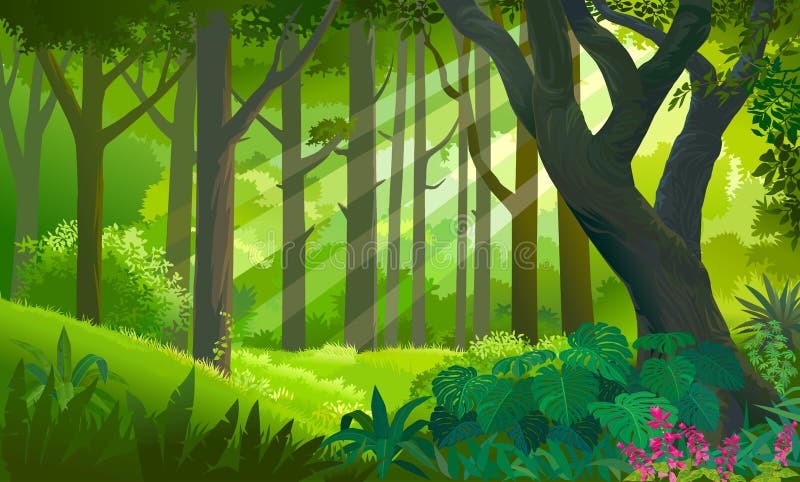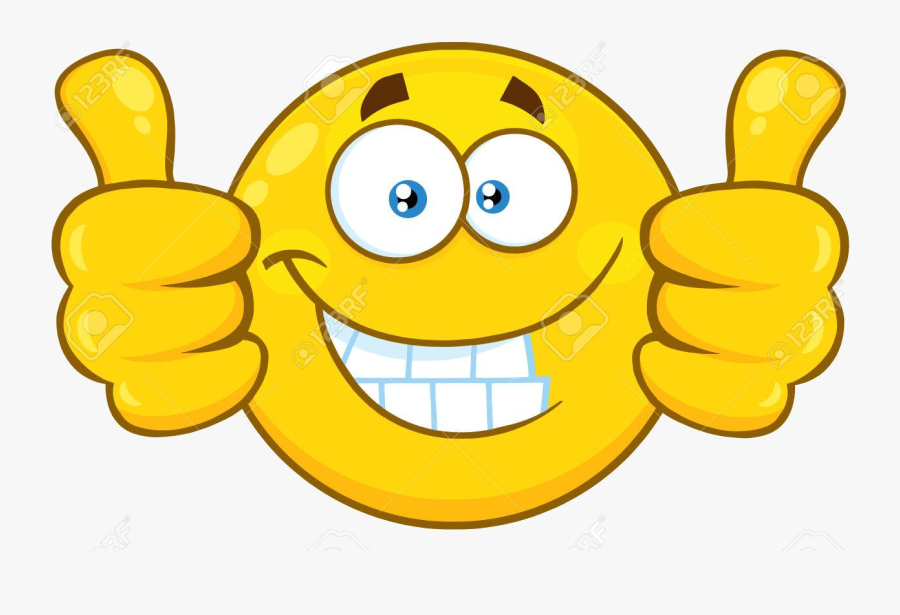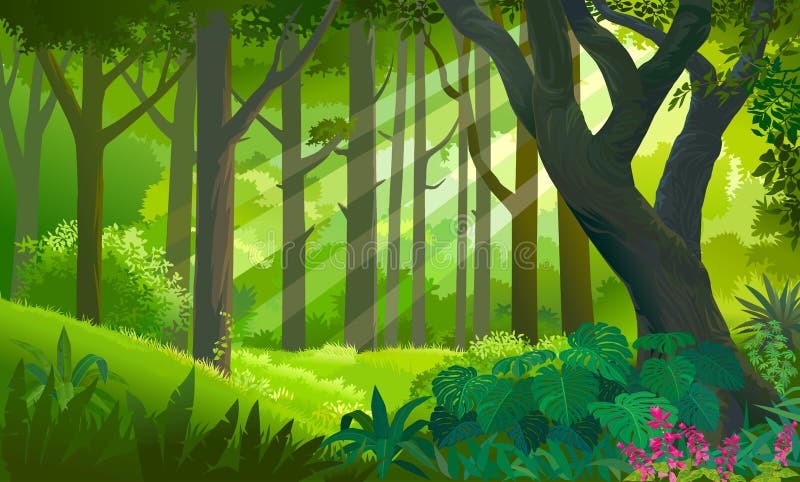 Learning about fire......
understanding it, respecting it and keeping safe around it.
Our topic for the Autumn term is.............
'Magical Mystery Tour'
Building Theme Park Rides
We worked in teams to build theme park rides in the woodland.
Rollercoaster Silhouette Artwork
First we practised sketching rollercoasters. Then we experimented mixing colours with paint. Next we created our background by mixing the colours we wanted. After that we sketched our rollercoasters on top. Finally we paint over our rollercoaster sketches carefully with black paint. Look at our masterpieces......