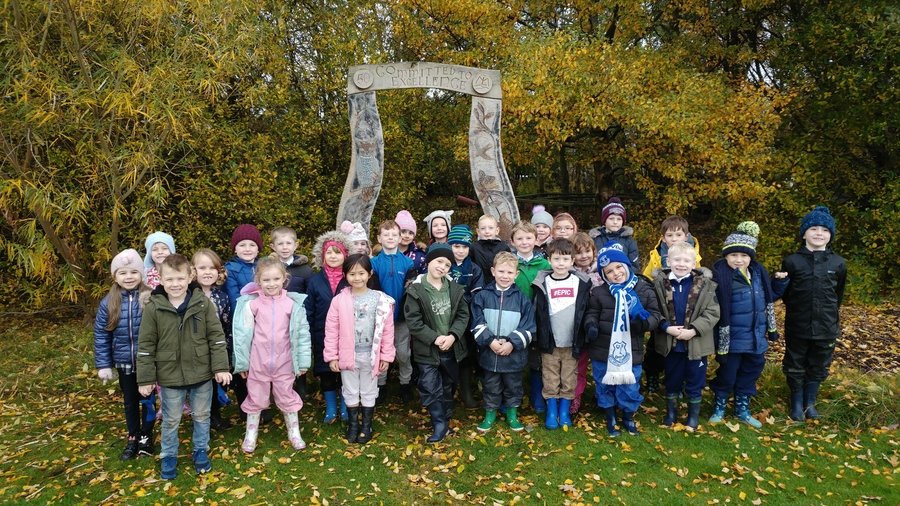 Dosbarth 6 Miss Hughes
This term our topic is .....
We have been looking at a healthy plate and how to make healthy choices. We have also have been talking about how our bodies need different types of food and drink at different times. No food is bad for us!
We have made a fruit salad for our snack. We chose the fruit and prepared it by cutting, squeezing and mixing it all together.
This term our topic is....
Magical Mystery Tour
We have started our magical journey in Space. The children have been very busy planning what they want to find out about the solar system and any creatures that might be out there!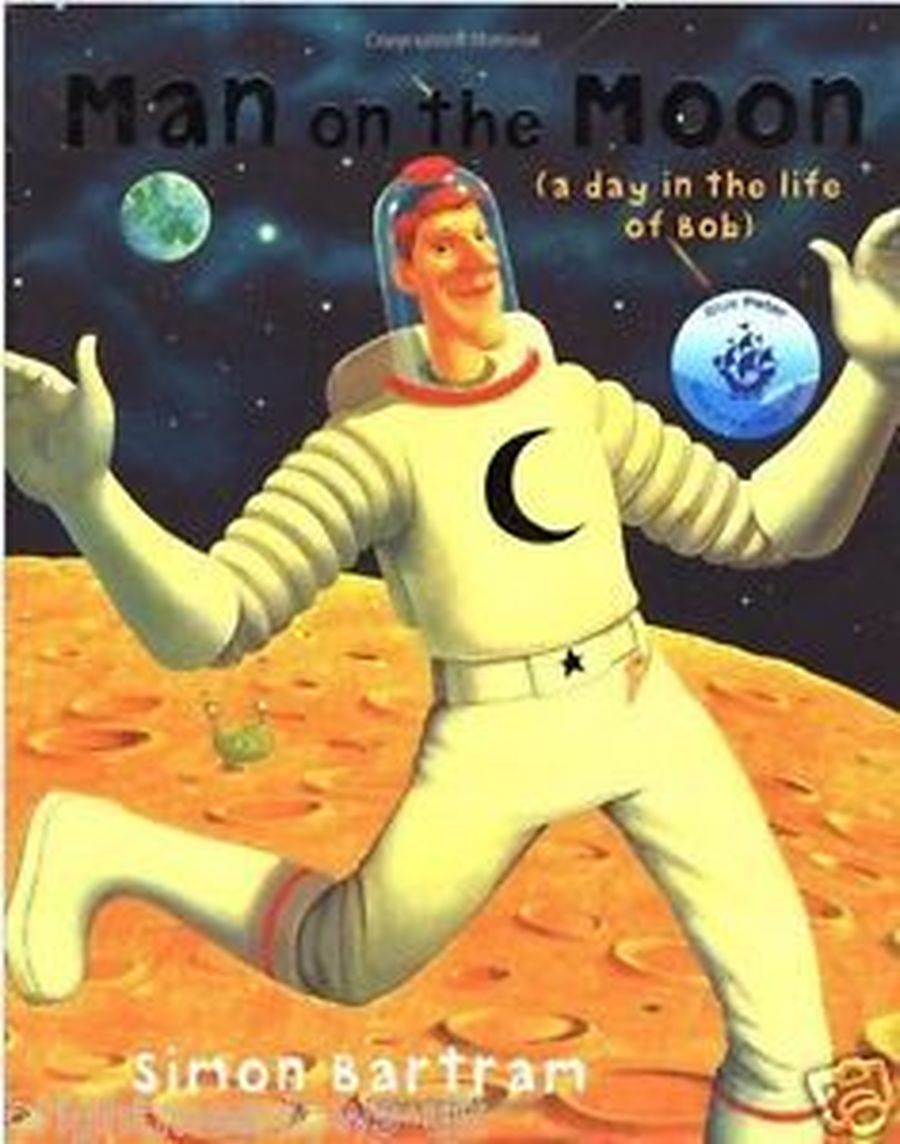 We started our topic by reading Man on the Moon by Simon Bartram. He shares the life of Bob the astronaut who works on the moon. What Bob doesn't realise is that he is not alone on the moon and there are many different creatures living there too!
We have been creating our own space aliens and using similes to describe them and their hobbies.
We have been designing aliens to make out of clay.
Following our journey in Space we decided to visit the circus. Inspired be the film The Greatest Showman we planned what we could do and what we wanted to learn.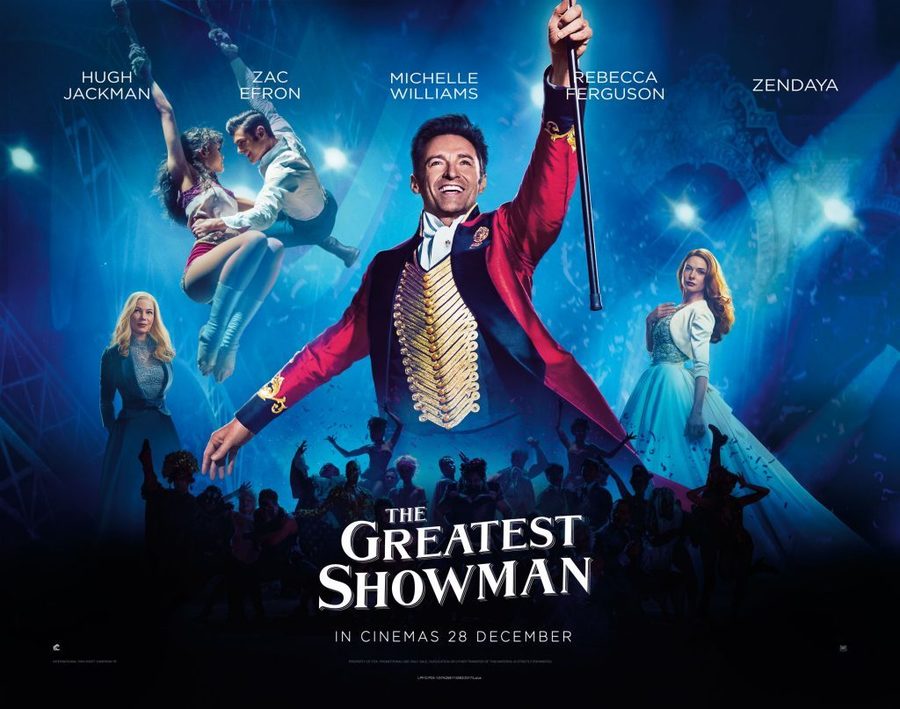 In music we learned the songs and the messages through the words for the Greatest Showman. We incorporated the songs into a dance routine of our choosing. We worked in small teams and decided on props and actions.
We listened and sang the song 'A million dreams'. We talked about the meaning in the song and what are dreams are for the future.
In our PSWC work we discussed being different and how the film celebrates being different.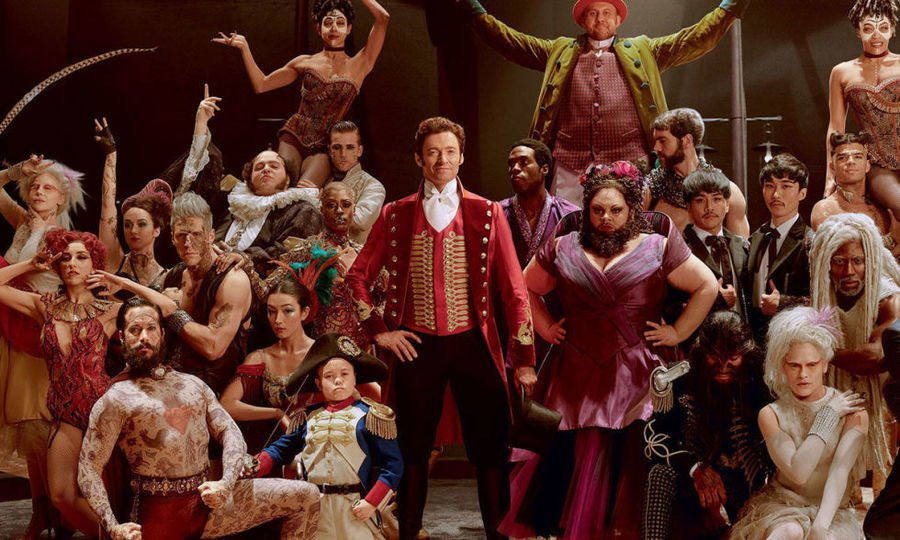 Following our adventures in Space and the circus we travelled back in time to the land of the dinosaurs.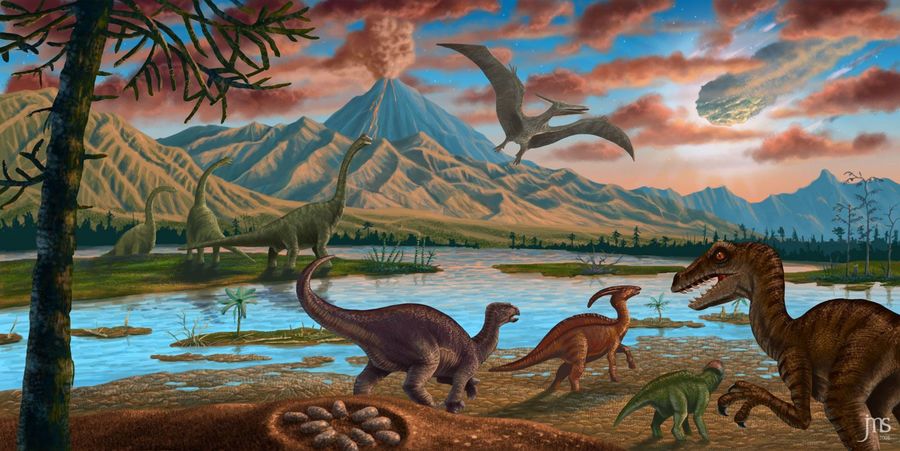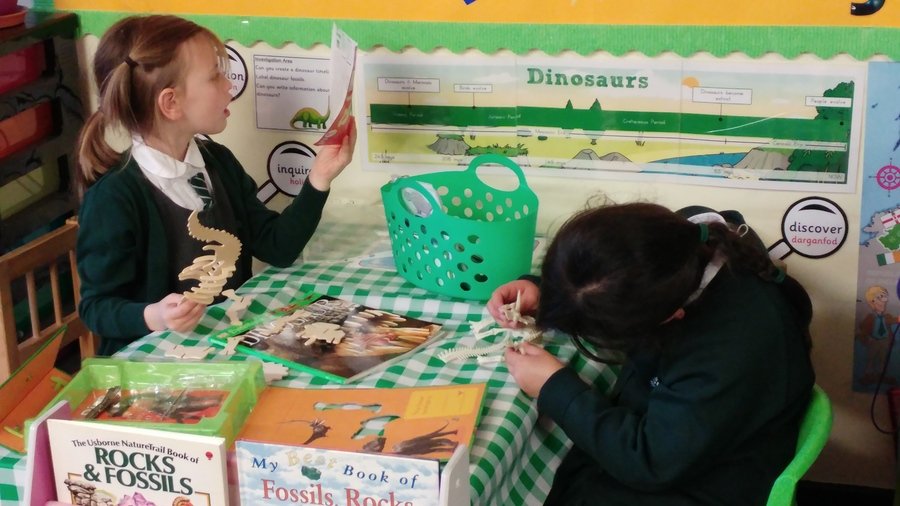 We read a lot of information about dinosaurs and created a timeline for the different periods in time of the dinosaurs. We wanted to see how big dinosaurs actually were. So we went outside and using a trundle wheel we measured the heights of the different dinosaurs.
Mary Anning was a famous fossil hunter from Lyme Regis. We made dinosaur fossils.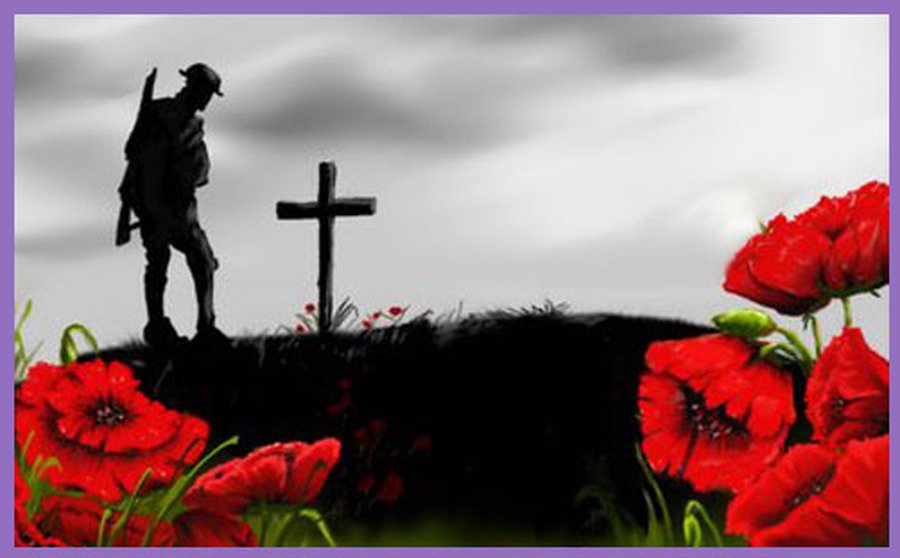 We wrote poems and painted poppies.
During the Autumn term we visited the woodland area. We had great fun creating time machines, dinosaurs, jeeps and telling dinosaur stories.
Christmas Concert - The Inn-spectors
Class 6 enjoyed taking part in our Christmas concert - The Inn-spectors.