Dosbarth 9 - Mrs Wilkie
Welcome to Class 9 Croeso i Ddosbarth 9
Tymor y Haf / Summer Term
Our Summer Term topic is 'Tudors: Terrible or Terrific?'and it is proving to be a big hit with the children in Class 9! They began by thinking what they would like to find out about the Tudors and they produced their own individual inquiry questions. Here are some that they came up with:
When was the Tudor period and how long did it last for?

Who was the first Tudor king?

Why were they called 'The Tudors'?

Why did Henry VIII have six wives?

Who was Henry VIII's favourite wife?

What did the Tudors eat?

What clothes did they wear?

What were their homes like?

Did they have phones?

Did they have toilets?

How did they entertain themselves?

What were Tudor schools like?
The children have already been finding out the answers to some of their enquiry questions. They began by working out when the Tudor period took place in relation to other historical periods, and then they had the challenge of working out how many years it lasted for. They were fascinated to find out that we would be travelling 534 years back in time, and that the Tudor period lasted for 118 years!! Wow!! Here is a photo of our historical timeline group activity.
The children really enjoyed doing their own research on the Battle of Bosworth and produced their own mind-maps and Google Slide Shows of the main events. They were also intrigued to find out that King Richard III's skeleton was only recently discovered in 2012 under a car park in Leicester, over 500 years since the battle!!
The children have been carrying out their own research into the wives of Henry VIII and produced some wonderful homework on this (see below for an example from the class). They have also been applying their numeracy skills to lots of Tudor problems. In art, they have been studying Tudor portraits. After half term we will be using the Mantle of the Expert approach to finding out more about the Tudors.
The children have enjoyed learning some Tudor music. So far, they have all played a rhythmic ostinato pattern on drums to accompany 'Greensleeves' and a pitched accompaniment on xylophones, glockenspiels and metallophones to 'Now is the Month of Maying' (A Tudor madrigal).
Class 9 also enjoyed singing the following song when researching Henry VIII and his wives. Have fun singing along!
The children enjoyed producing Tudor portraits on scratchboard (see photos below).
Our topic for this term in science is minibeasts. Recently we carried out a science investigation to see if woodlice prefer a dry or wet habitat. We discovered that they prefered a wet habitat and the children drew their own bar graphs of the results. Here is the class returning from our minibeast session in the woods.
Tymor y Gwanwyn / Spring Term
Our exciting Spring Term topic of 'Dazzling Disney' is well under way! Class 9 have been enjoying researching the life of Walt Disney and writing a biography about him. They have also been sketching and researching Disney characters, as well as singing and dancing to Disney songs. We have been using the 'Mantle of the Expert' approach to teaching and learning this term - the children have been working as Disney 'Imagineers', designing a new Disney park for the U.K, taking environmental aspects into account. They began by researching aspects of other Disney parks around the world. Here are some photos:
Recently, we had a few snowy days. The children enjoyed playing in the snow during their lunchtime break. We decided it would be nice to have a class photograph in the snow!
In science, the children have been making electrical circuits and learning how to draw circuit diagrams. In particular, they had great fun getting the buzzers to work - that was a noisy afternoon!
Tymor yr Hydref/Autumn Term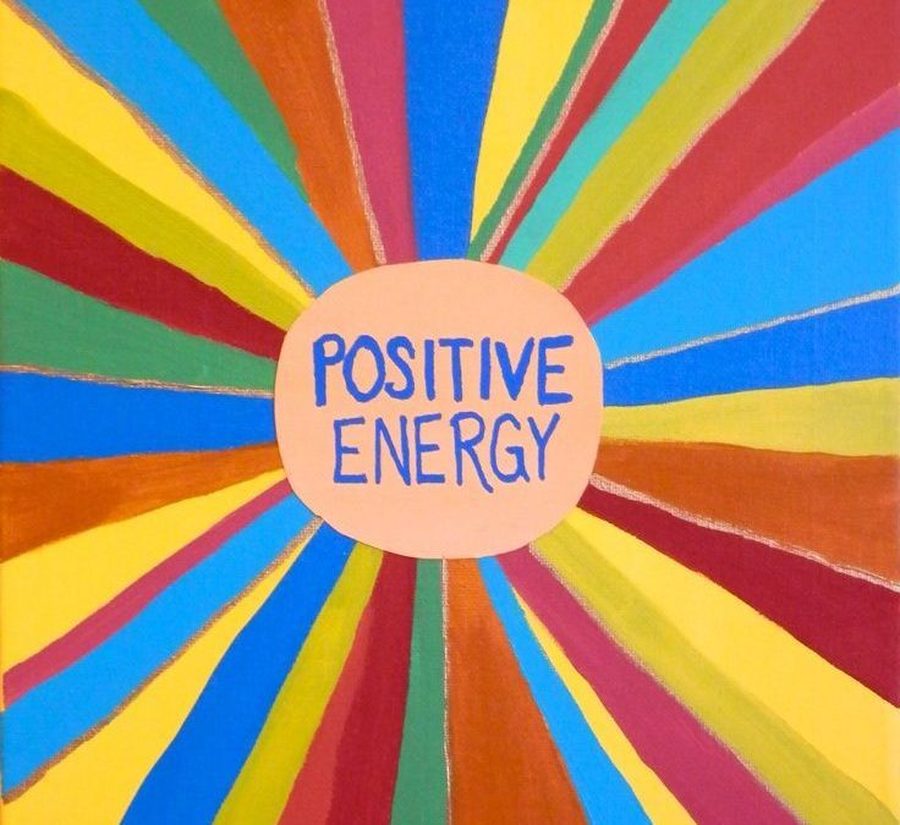 The new school year has got off to a flying start with a new Autumn Term Topic - Positive Energy! The children have already been most enthusiastic in putting forward their own ideas and suggestions for activities and investigations linked to our topic. Diolch, pawb!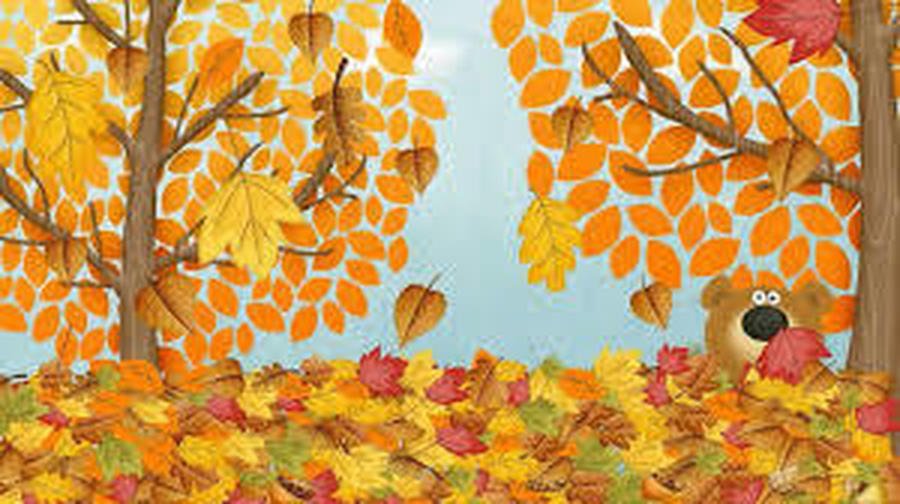 In English we will be embracing the changing of the seasons and using our creative minds to write Autumn Poetry.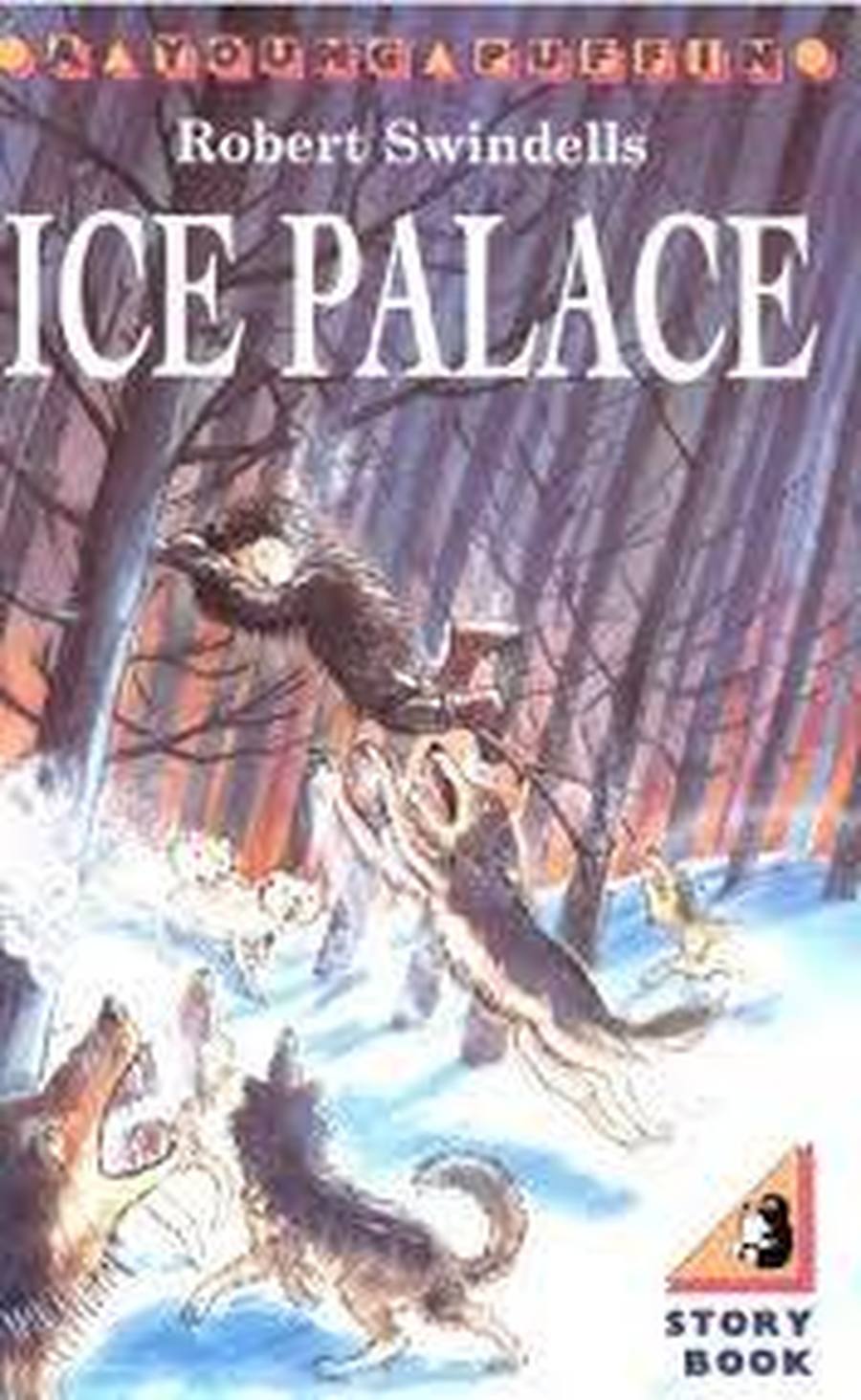 The children thoroughly enjoyed reading the gripping novel 'Ice Palace' by Robert Swindells and we used it as a stimulus for descriptive writing. The children wrote their own versions of the opening of the story. This is a photo of our shared writing (everyone has contributed to this!) where you can see that similes, alliteration and sense impressions have been highlighted. The children were inspired to write their own descriptive writing and the the results were most impressive! Da iawn, pawb!
The children enjoyed doing a Shadow Investigation. We were lucky to have a perfect sunny day with little cloud for producing shadows! The children went outside every hour of the day and drew around the shadows formed by a chess piece. Later on in the week, they produced a line graph of the results. Here are some photos of the shadow investigation.