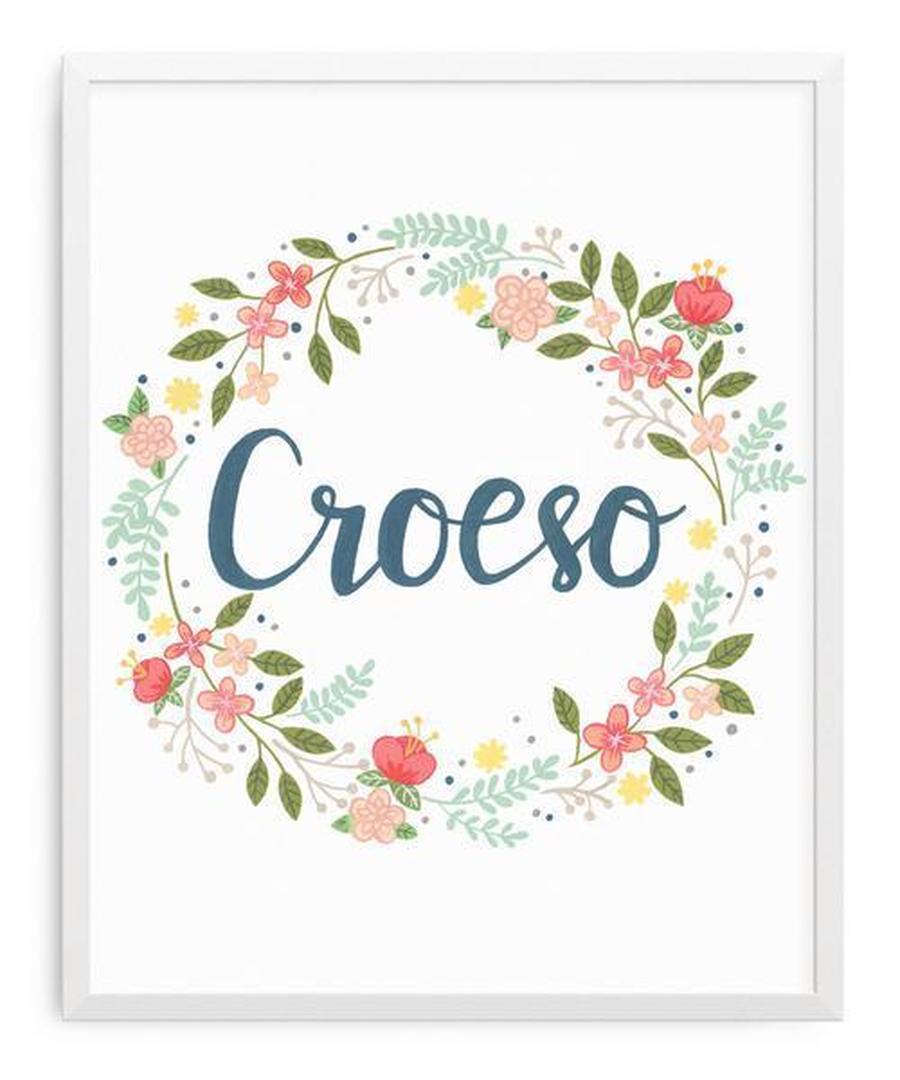 Welcome to Class 12 / Croeso i Dosbarth 12
Spring Term / Tymor Gwanwyn:
Croeso nol. It's lovely to be back, we are all excited about this term as we are beginning a new topic: Kings, Queens and Princes.
During this topic we will concentrate on answering some BIG Questions such as: How has the monarchy of Britain changed over the last 2000 years? Which monarch was the most influential on modern life? What impact did the Welsh Princes have on our local area?
Whilst this topic primarily focuses on Humanities we will be ensuring that all of the Areas of Learning Experience are included.
We are hoping to organise a trip linked to this topic this term, depending on restrictions, and of course we have our residential trip to Nant Bwlch yr Haearn to look forward to in March (more information to follow).
Due to the current restrictions we are hoping to utilise the outdoor areas in school as much as possible this term with lessons in the woods planned. We will let you know when these are taking place so the children can bring appropriate footwear etc.
This term Dosbarth 12 will be having their P.E lessons on a Thursday afternoon. The children will be learning about Orienteering and Cross-Country Running. We will also be completing the Daily Mile in our allocated slot on a Wednesday too. The pupils are asked to wear their school PE kits to school, see item list below. We have noticed some more colourful items creeping in to the children's PE attire recently and would appreciate parents ensuring that the correct uniform is worn for P.E.
Black shorts/leggings/jogging bottoms (plain), black or green Mountain Lane t-shirt, plain black/dark coloured jumper/hooded jumper, trainers, spare socks.
Please ensure earrings are covered with tape or preferably removed where possible.
Extra-curricular Activities
Unfortunately there are no extra curricular activities taking place at present. When we allowed to resume extra-curricular activities the children will be informed.
Reading Books
Our Home-School reading system has recently changed. The children will now keep their book at home until it is completed and then return to school. If books have not been read within 4 weeks we ask that they are returned.

Any lost books will need to be paid for at a cost of £5. Many children in Blwyddyn 5 will be moved on to a Reading Wall, when their teachers decides it is appropriate.

Reading books / Walls are given out at the end of the week.
Homework
A Homework Grid has now been posted on the Dosbarth 12 Google Classroom, paper copies are also available. Please find a copy of the grid below.
Latest Mountain Lane Calendar Events
KS2 Sports Day

28

Jun

2022

1:00 pm - 29 jun, 2:30 pm
Year 1 & Year 2 Sports Day

30

Jun

2022

9:30 am - 10:30 am
Nursery and Reception Sports Day

30

Jun

2022

1:00 pm - 2:00 pm
Transition Morning - visit new classes

01

Jul

2022

8:55 am - 12:00 pm
Reserve Date Sports Day - Year 1 & Year 2

06

Jul

2022

9:30 am - 10:30 am